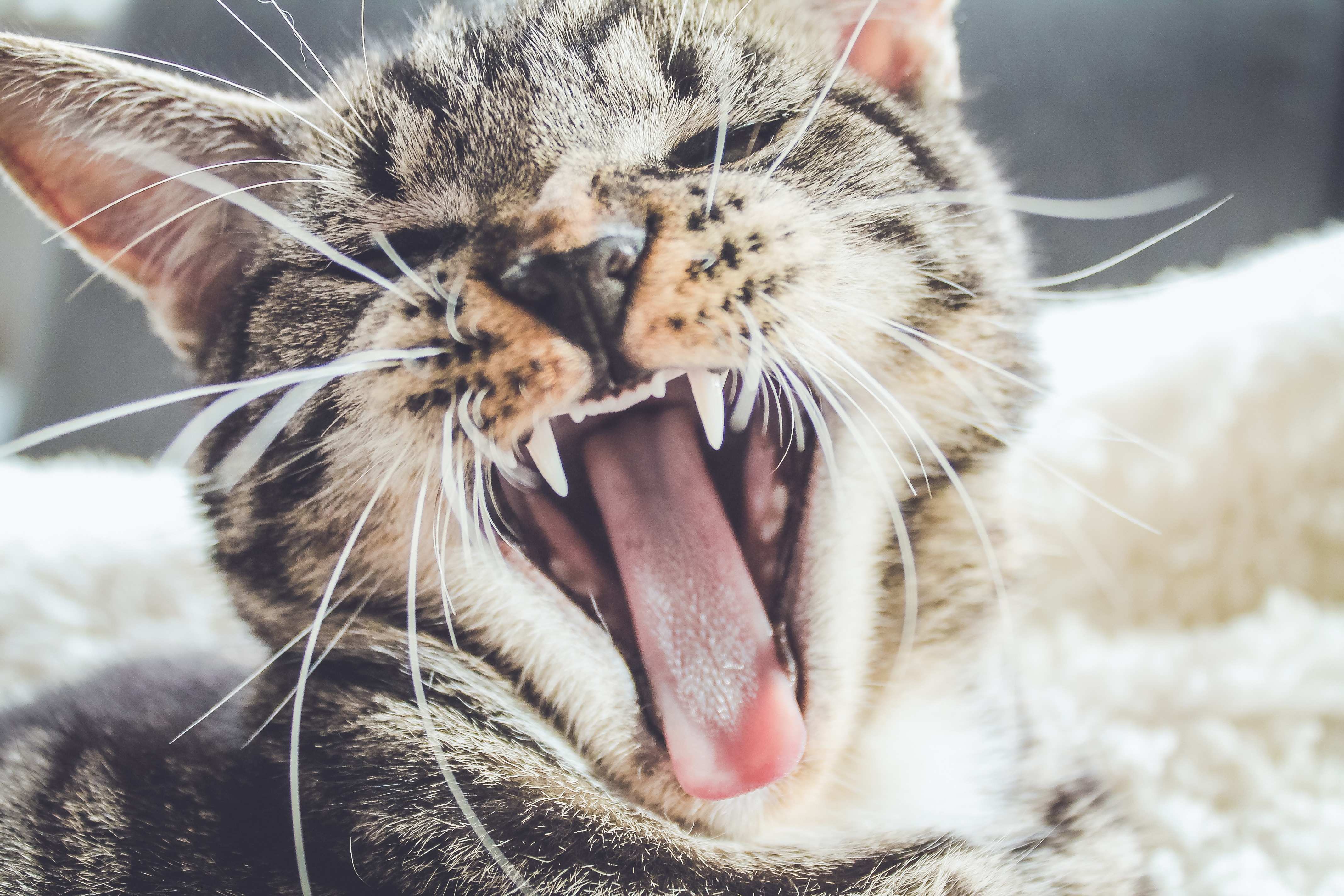 I hate putting in effort; I just want to enjoy.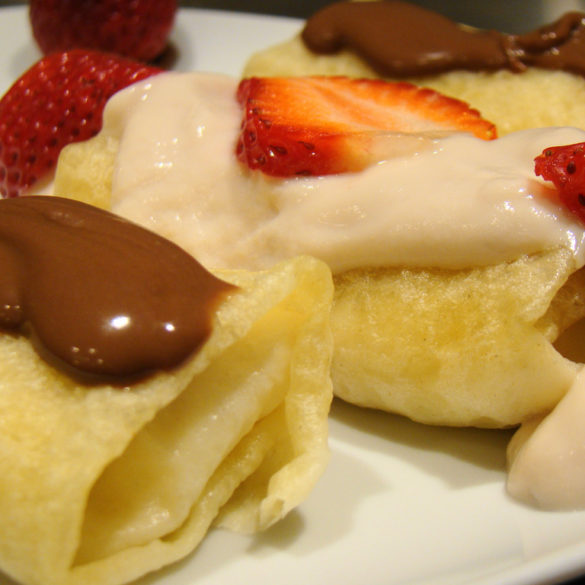 Food, you are sublime, terrifying, and filled with struggle. I love you, but why must you cause such guilt and fear?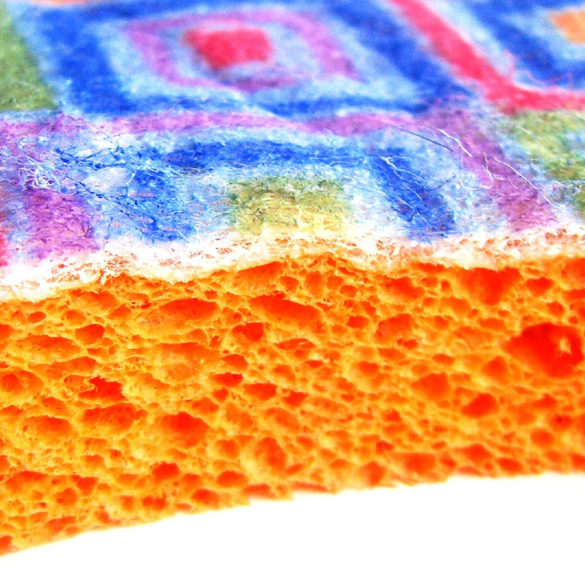 Life has always been brutal and unfair, and we have always survived and even thrived. That won't change now.
Appearance-based prejudice is everywhere, and I am very guilty despite my ideals. It's hard to overcome, but let's try.