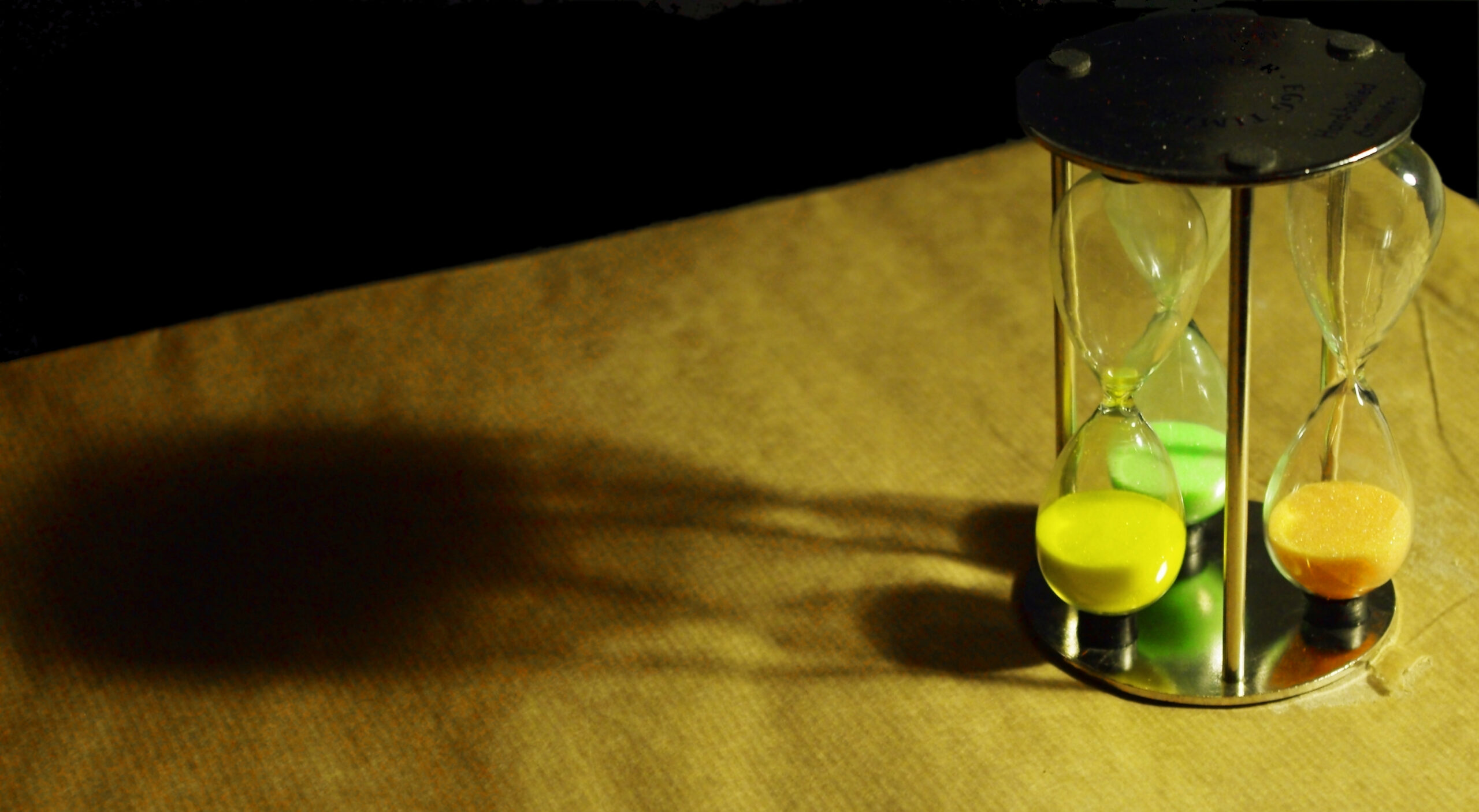 Apparently humans are the only animals that plan ahead for the future. At least that's been the conventional belief. Recent...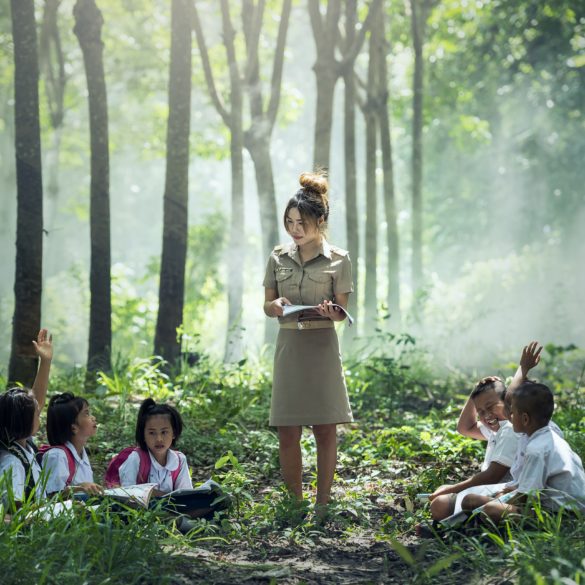 Their faces twitched. Their eyes fluttered. So did mine. Everyone's do. I didn't look at the clock, I simply existed in the moment in a room full of young girls, six years my junior. So much to see and do, so much to understand. I truly felt a moment of utter oneness, even if just for a few moments.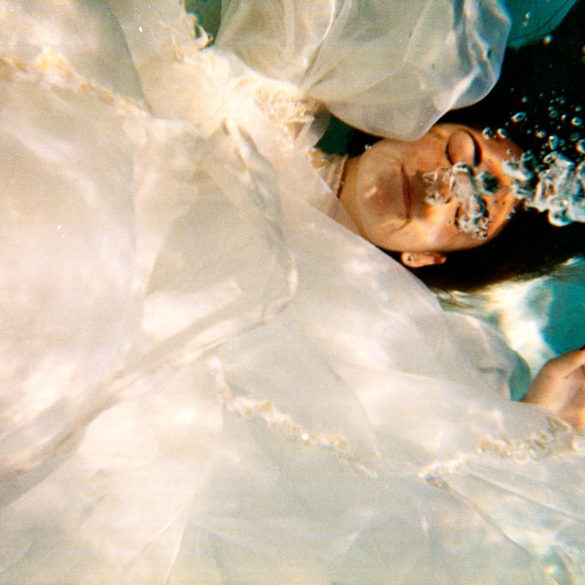 Which words scream louder underwater?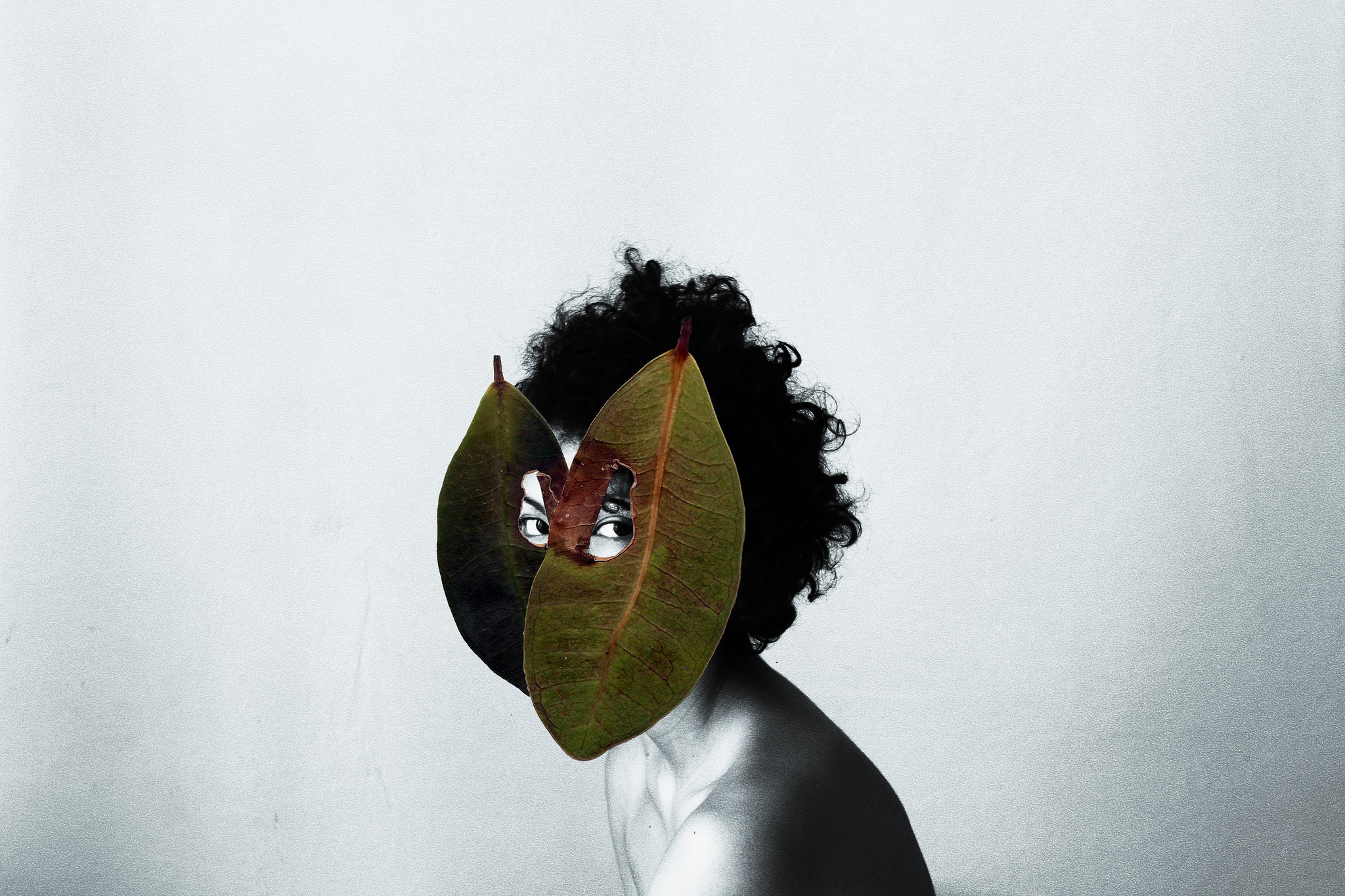 The power of silence, the limits of words... in essay form.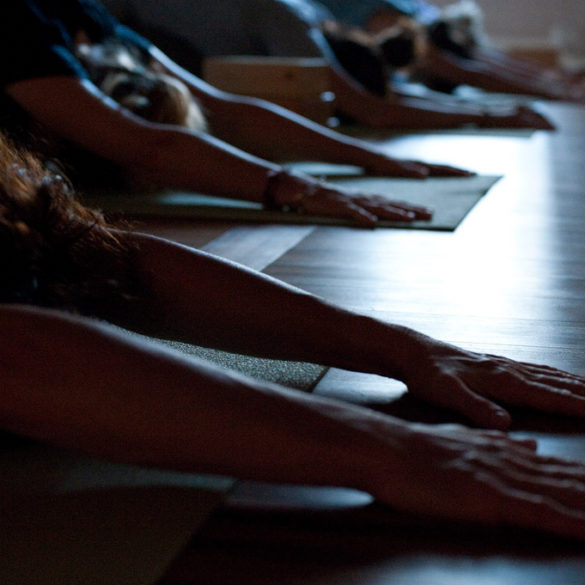 What will it take to help me surrender?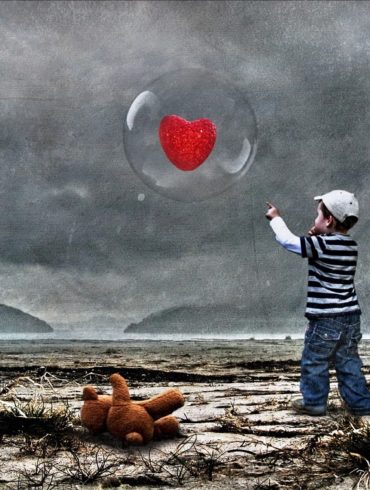 The Rebbe's prescription for getting close to Gd: mitzvahs.