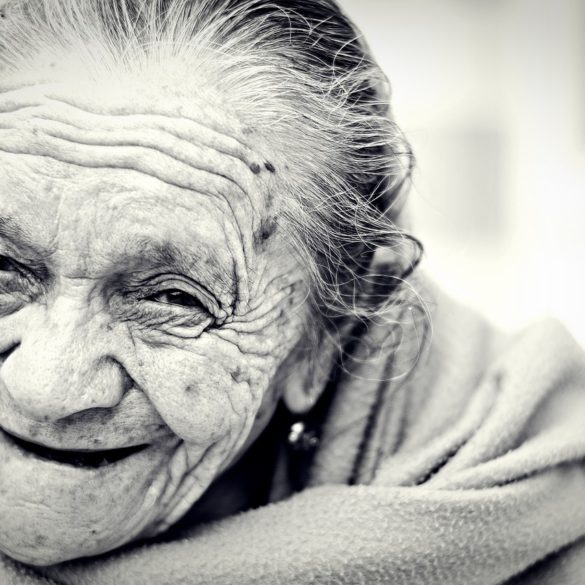 What I need myself to remember about being a new mother.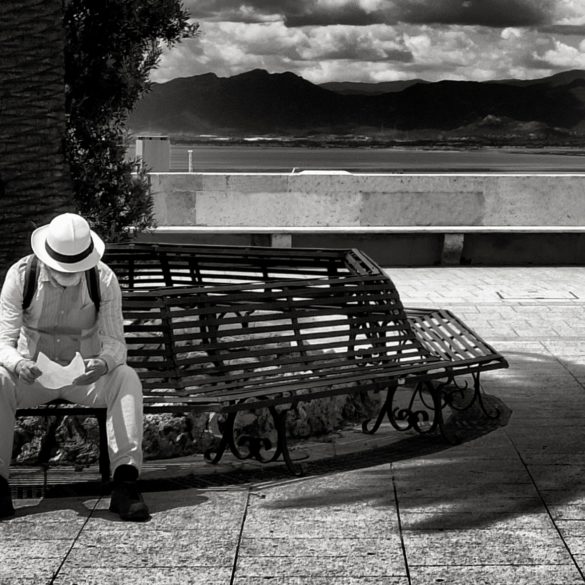 I know I have work to do. I'm a struggler. A fighter. I strive to do what's right, to know I know nothing but to impart whatever it is I know through my thoughts, speech, and actions in a way of a Chassidishe mentsch, mamesh for real.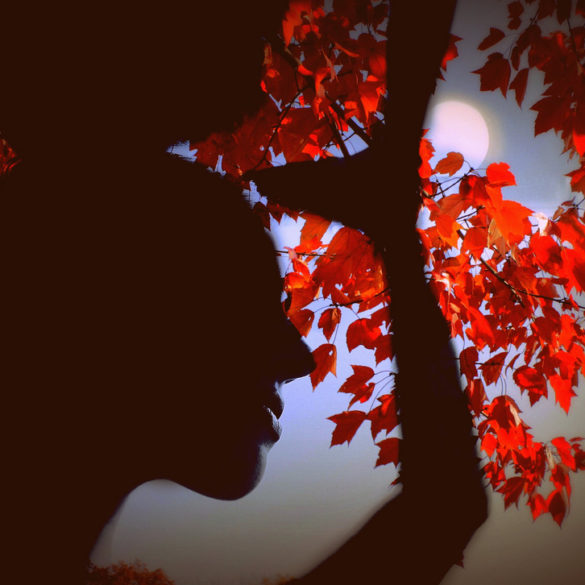 I'm writing this letter to you. What happens when you, only you, define your self-worth?