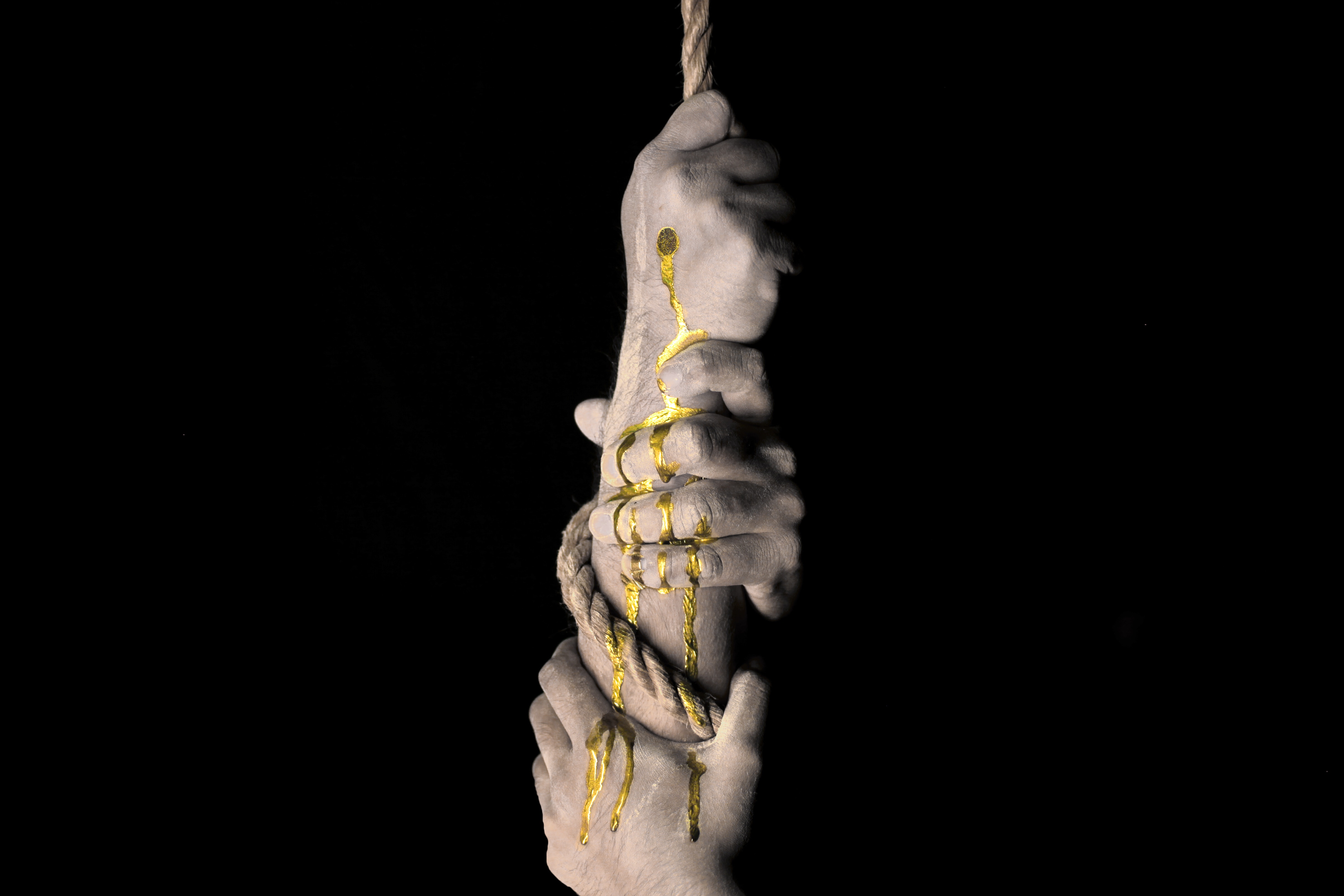 My parents Abe and Sara wanted to be radical and change everything. But my rebellion was just being normal. Or at least, that's what you would think if you saw me.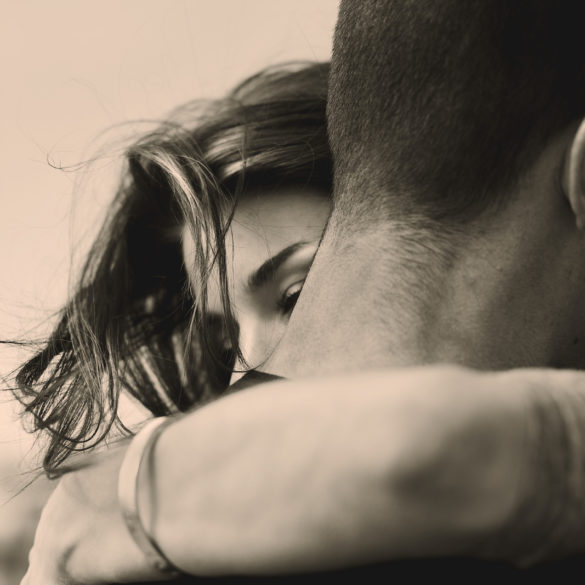 Jacob brings Leah the idea of opening their relationship to Rachel.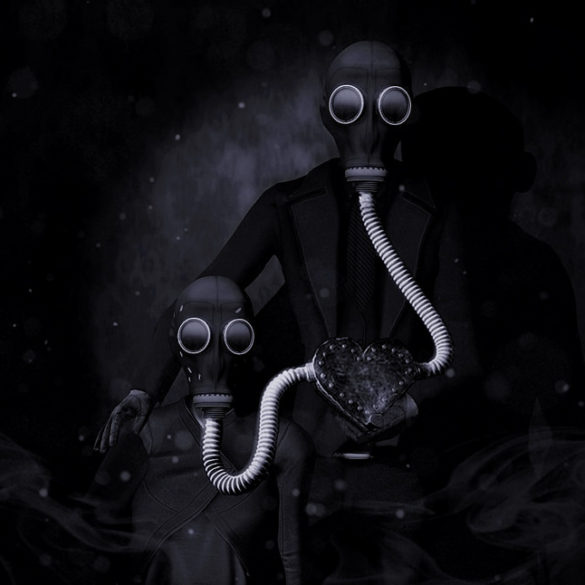 "Implants and enhancements became ubiquitous. Twenty years later... they became obligatory." - Part 2 in the Jewish dystopian sci-fi series by David Karpel.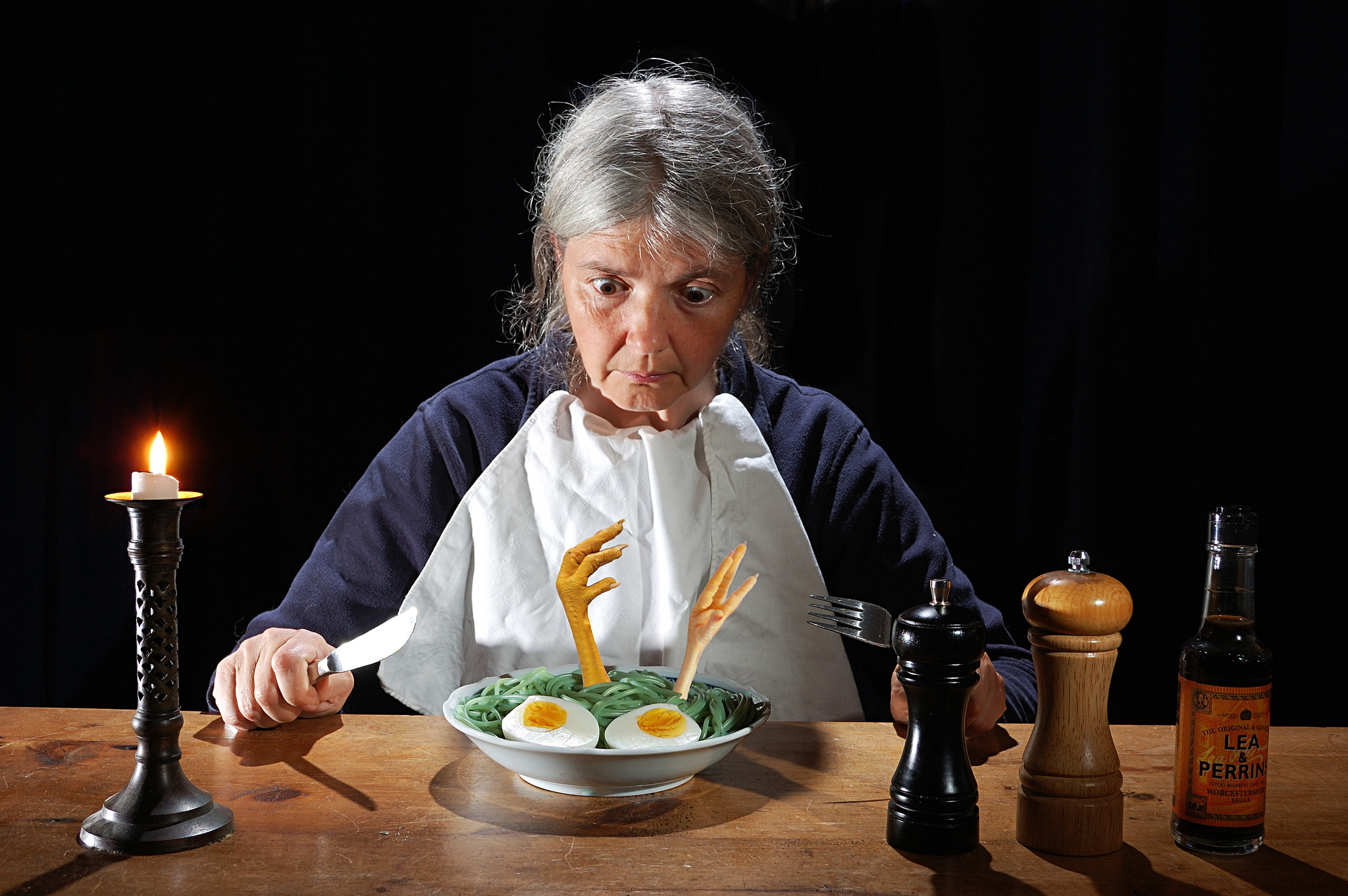 It was the last chicken in Brooklyn. Well, the last one that was still clucking.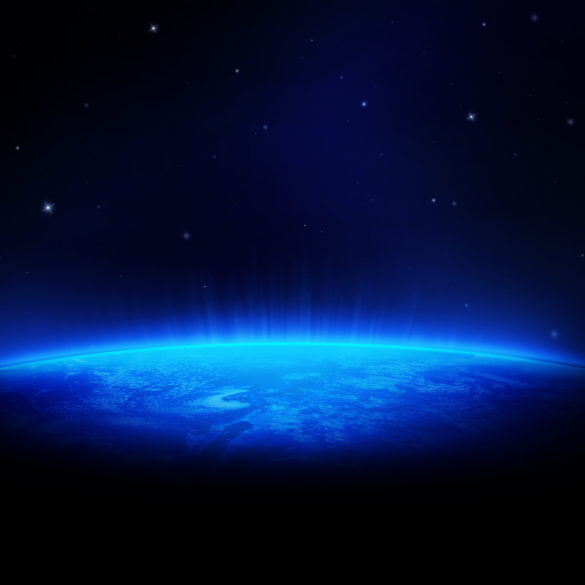 Reuven Chaim Moshe Ben Moshe Chaim Reuven stared out the pod bay window. Another distant planet disappeared out of view, and he let out a sigh. His ship, the Nebuchadnezzar, stabilized and went into hyperdrive. Shabbos was coming, he thought.