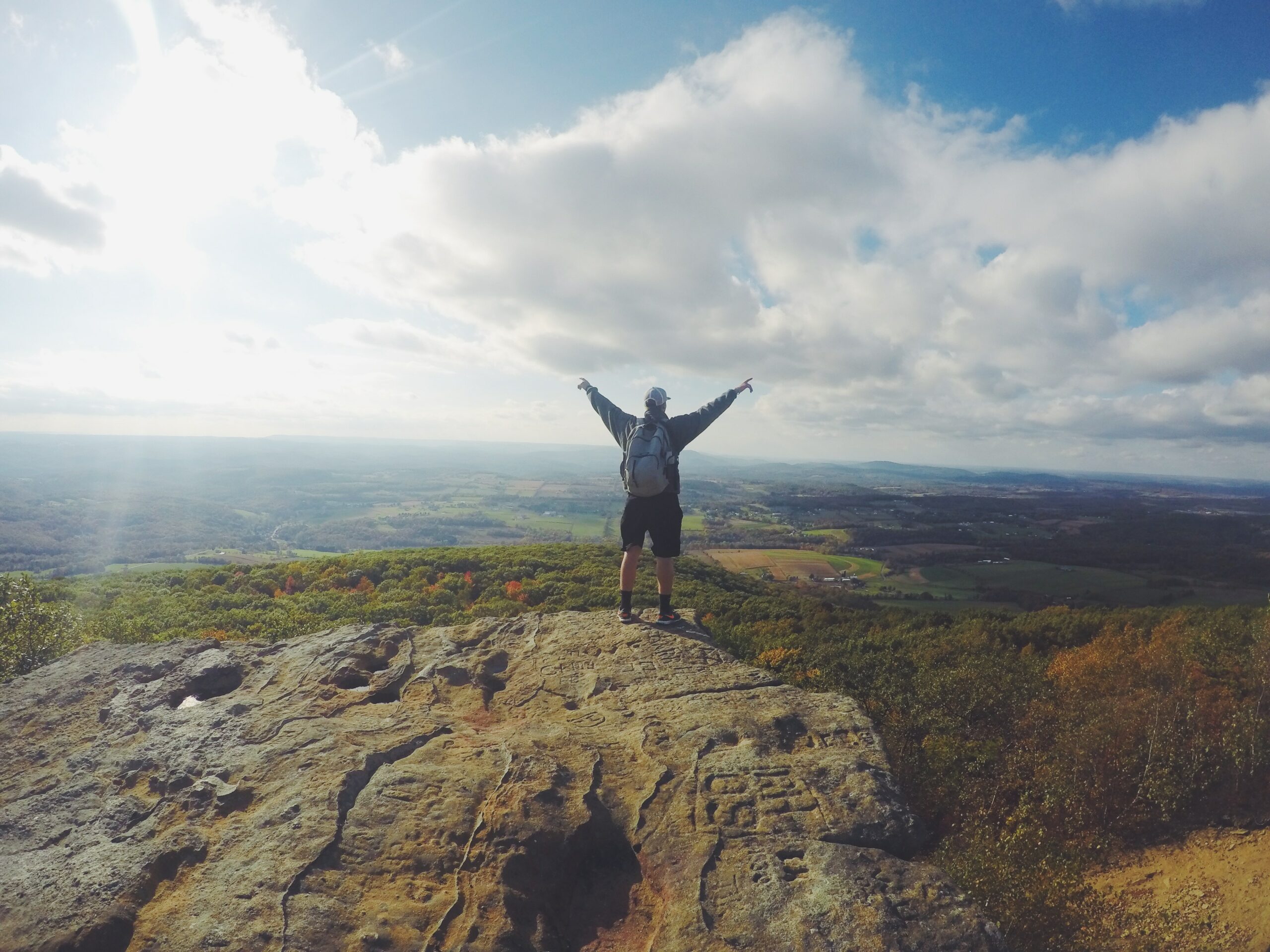 I lowered the criteria for success. A lot. Try it!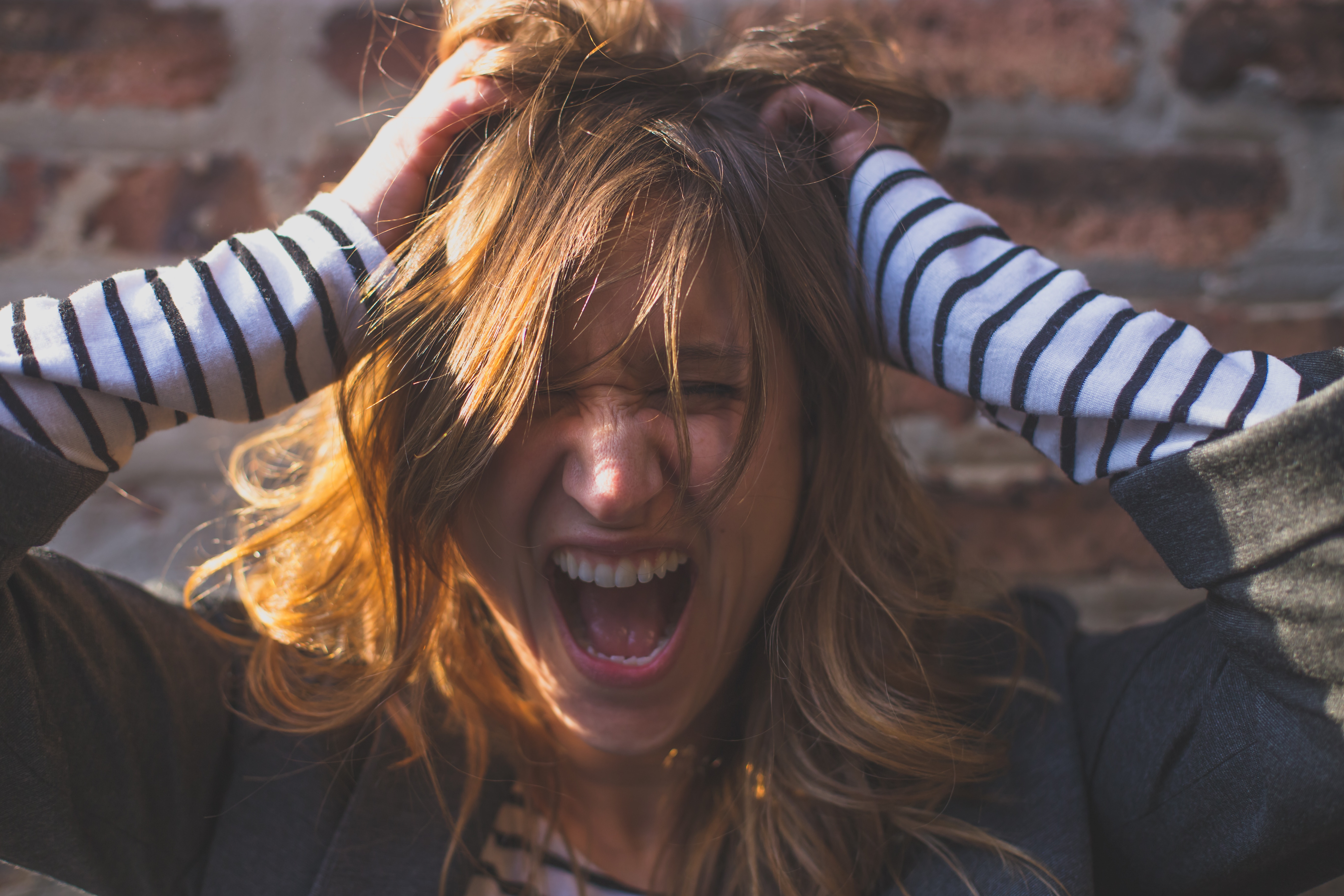 Losing stuff, mean people, hair in my food... I rant a bit. And hope for something better.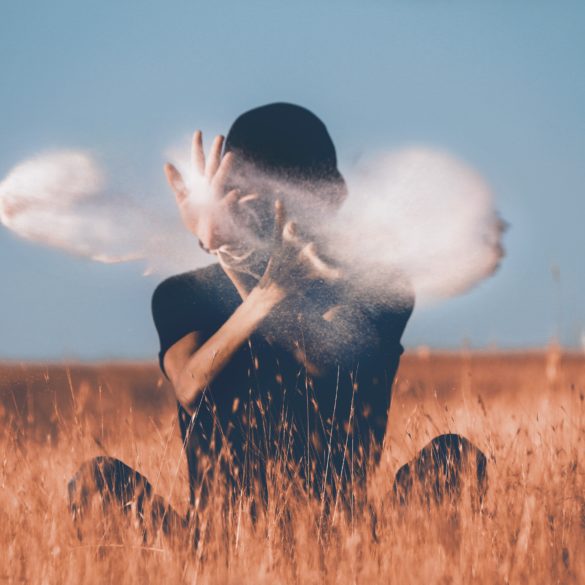 Impermanence, no self, non-attachment: no, thanks.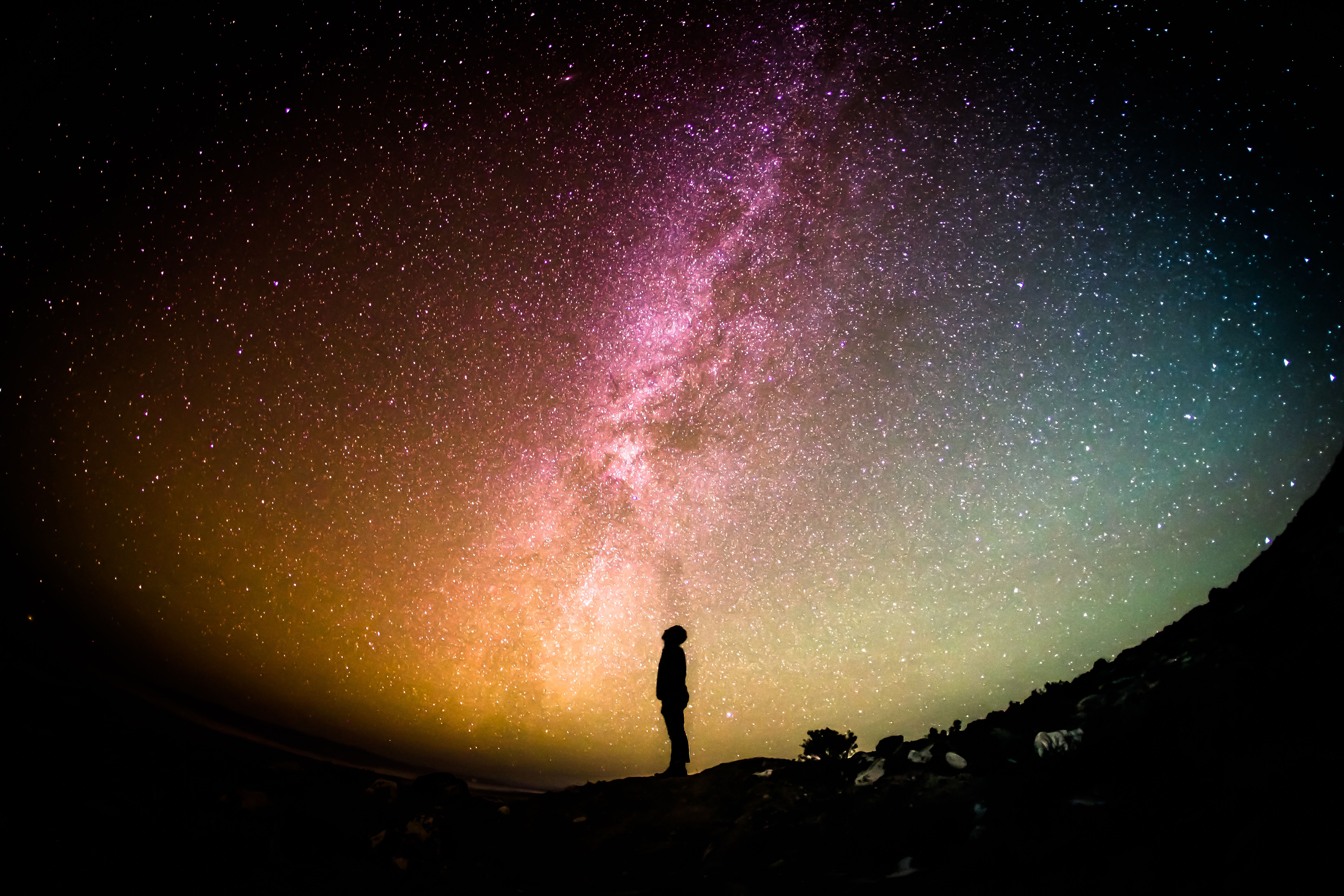 A poem on a Penn Station wall inspired my own poem about what I want, need, and hope for at this difficult moment.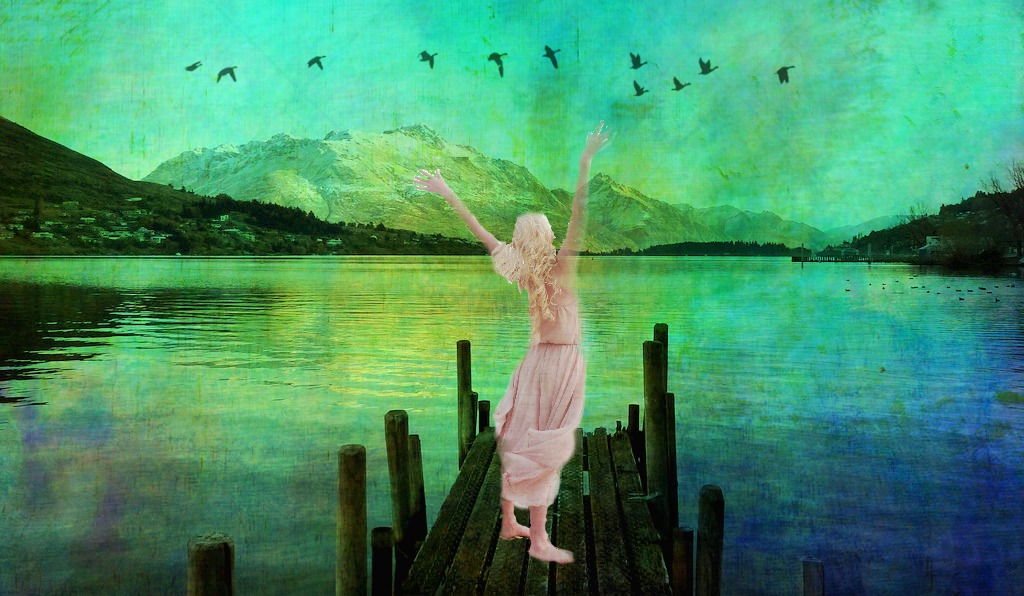 Let's make this year usher in a fabulous new era of the mind, the soul, and the world.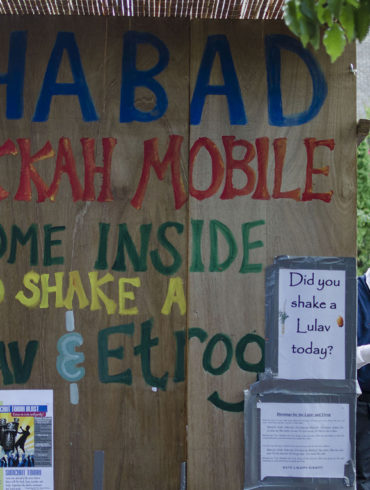 I spent a year with Chabad Hasidim in Crown Heights, Brooklyn. I exulted, starkly disagreed, and considered glorious possibilities—often in the same moment.