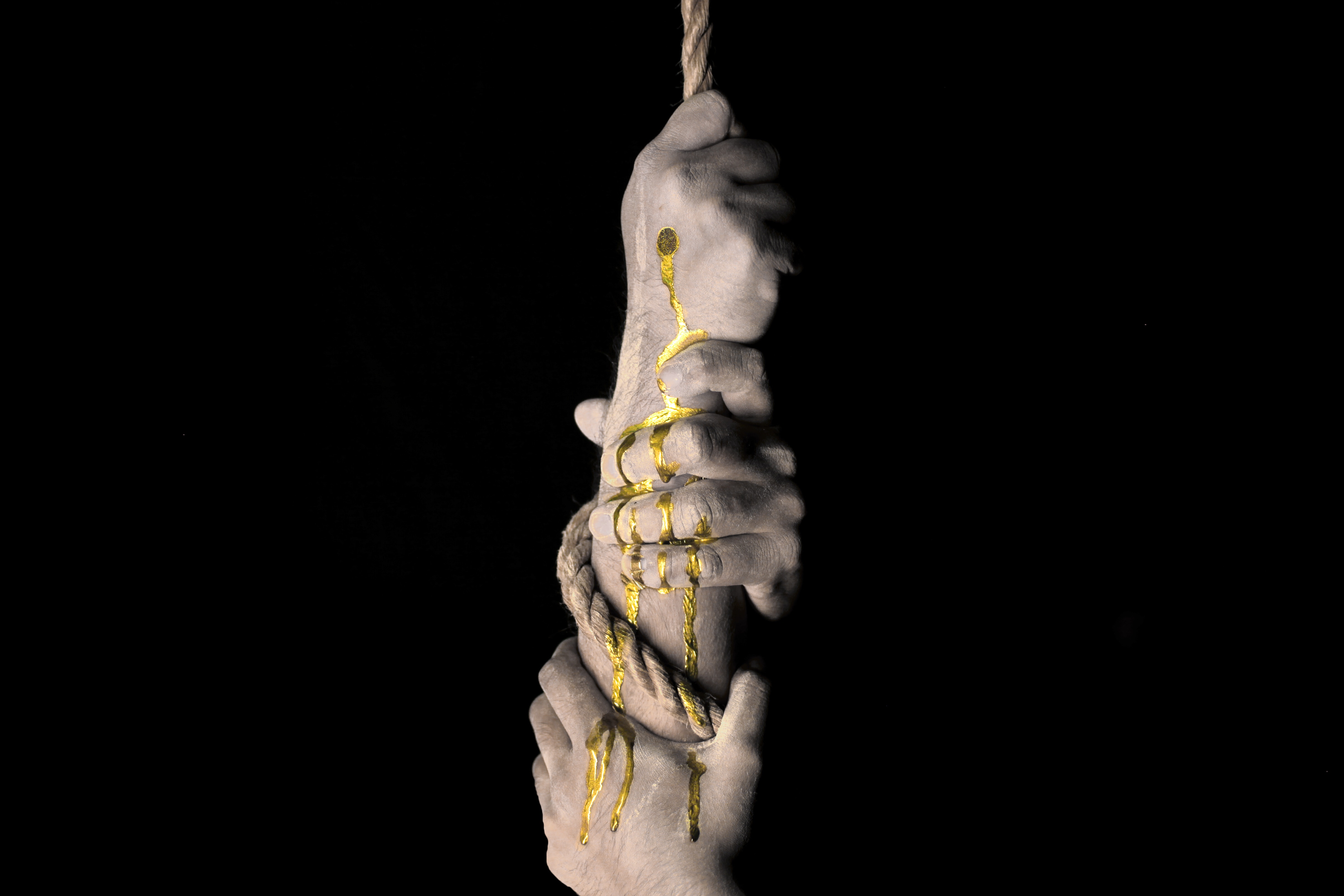 My parents Abe and Sara wanted to be radical and change everything. But my rebellion was just being normal. Or at least, that's what you would think if you saw me.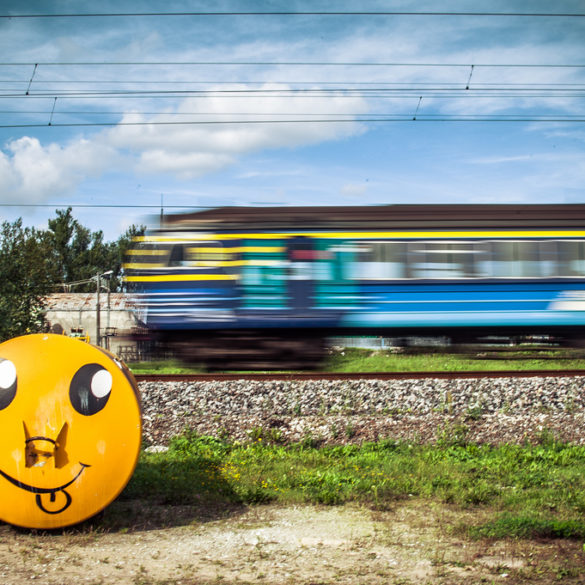 Oh emoji, how do I love thee? Let me count the ways. I love emoji for the same reason I love dance. It gives me a way to communicate when words fail me, which they do, often.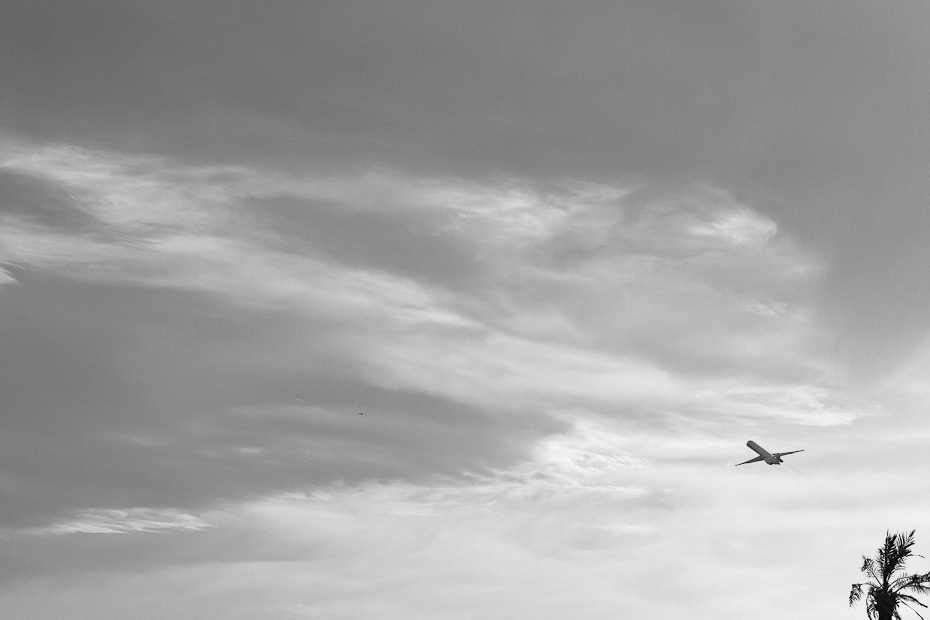 This morning, I dropped off our son Noah, our first born, at Miami International Airport, where he's by now flown off to Israel on a gap year program.