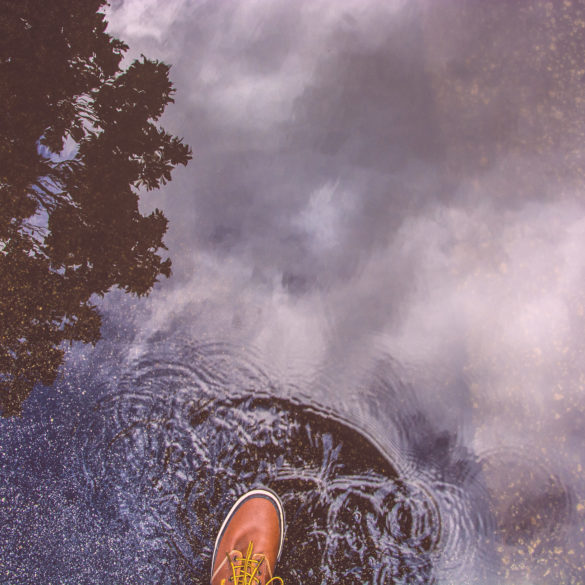 I can't speak, for I fear I'll say the wrong thing. I know nothing. I'll never learn anything new. These are the abilities I have and that will never change. I'll just stay here quietly – shoes untied, paralyzed by a problem I've created myself. A home-made problem, all of my own. No one ever told me, "you can't." Other than myself, that is.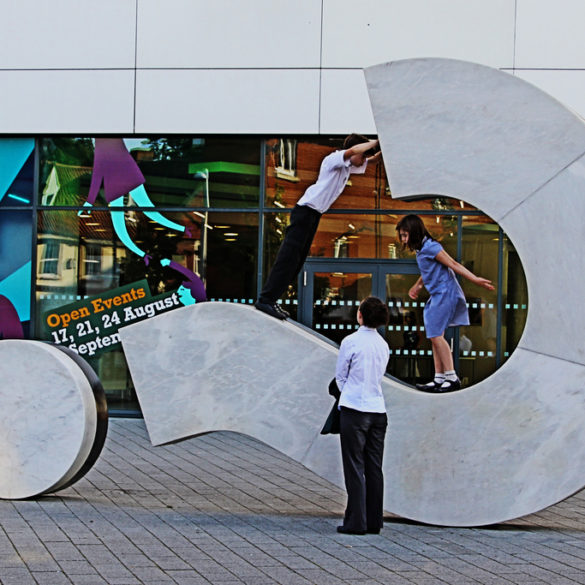 Often, life seems a cold, hard outgrowth of unfeeling nature. Occasionally, I sense something mystical. I'm not sure what I believe, but I sure know what I hope.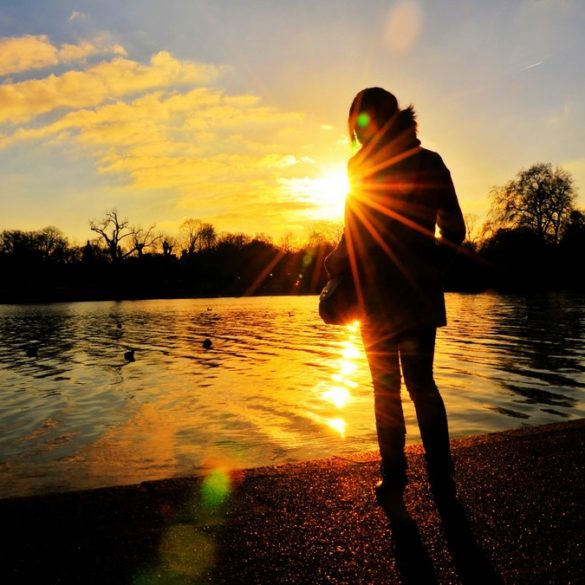 A poem about my potential encounter with my deceased grandmother one Yom Kippur—and fear, doubt, mystery, and the mystical power of the sun.