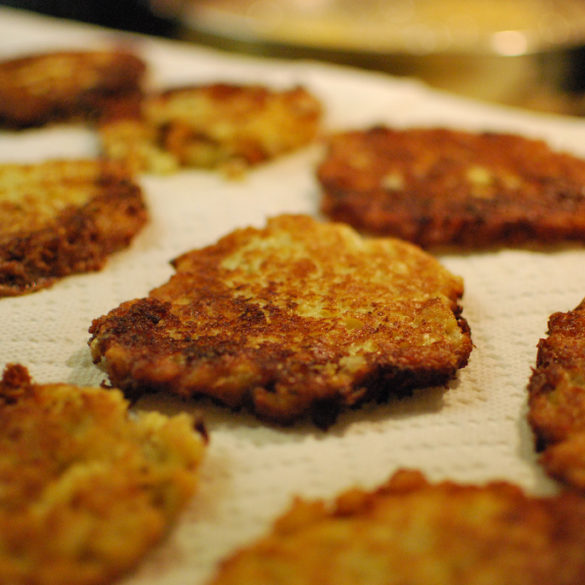 We need a sense of history so deep it's more like memory.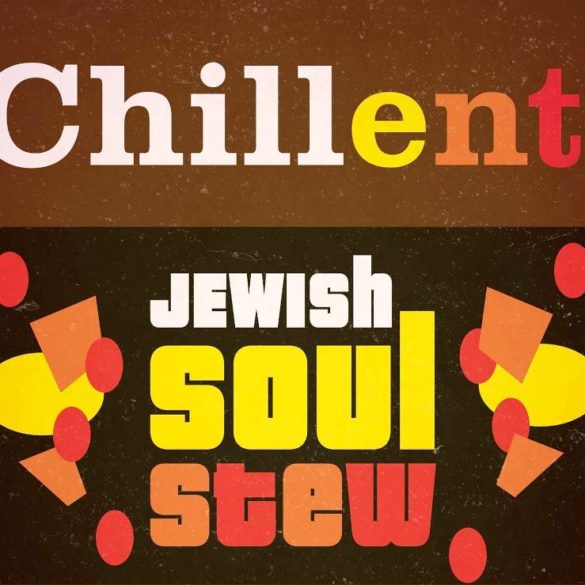 Chillent sounds like they can be the coolest chassidishe wedding band in the land or open a jamband festival featuring the likes of Phish, Gov't Mule, and Blues Traveler.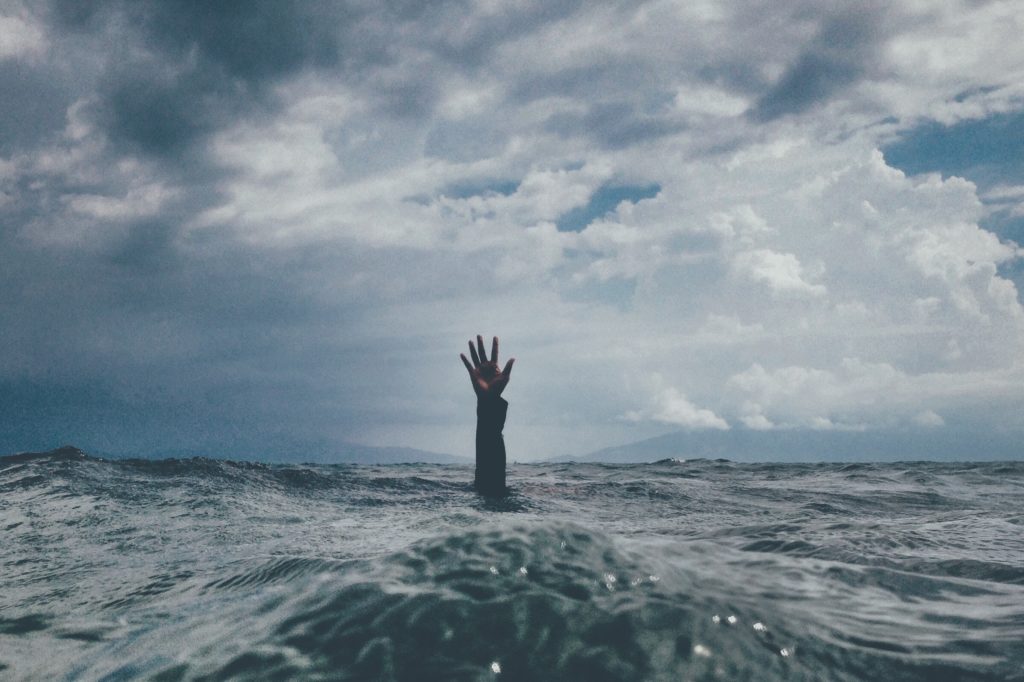 How can such beauty coexist with its opposite?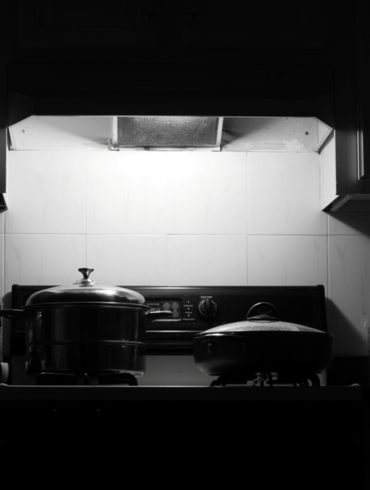 And you know that the secret ingredient is the refinement of your soul found in the knowing that all of this won't last.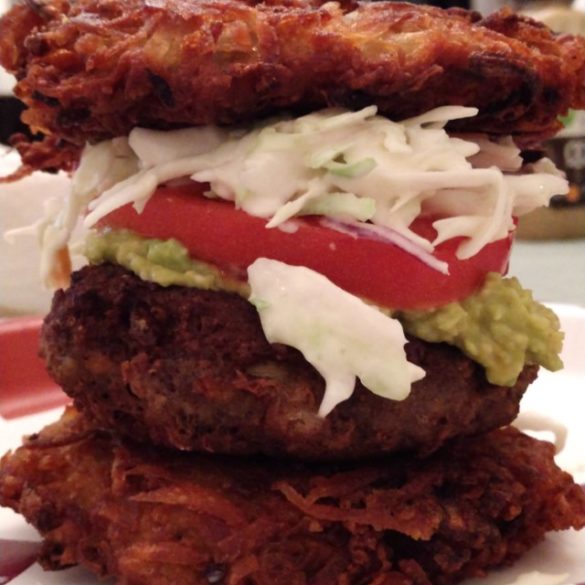 It will be a festive meal on the first festive eve of a festive holiday of lights.