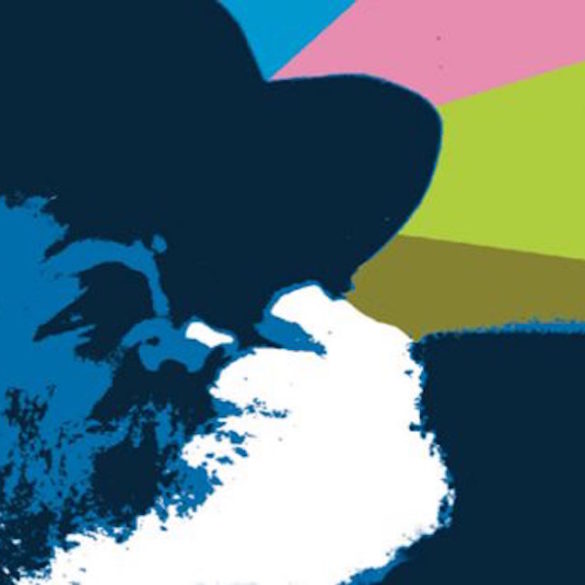 It's time to get it done.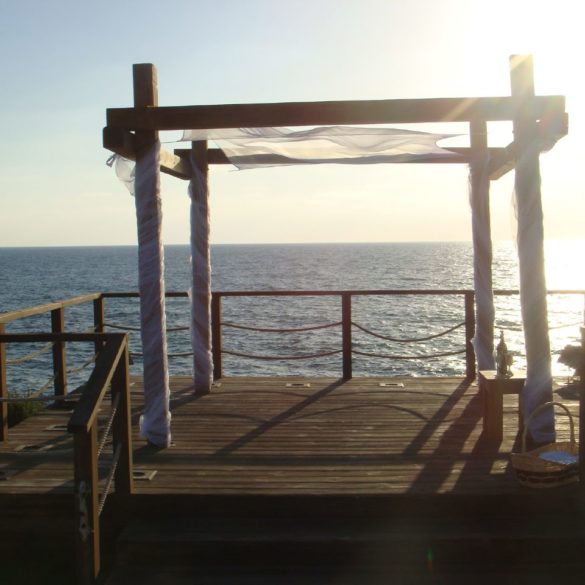 It's not that we need single Jewish women to dress in white and dance in the vineyards, where they'll be joined by single Jewish men who've reprioritized their superficial values... Actually, that's not a bad idea. What really needs to happen, however, is that we all seize the magnificent, spiritual opportunity of Tu b'Av, an ancient holiday now all but unknown.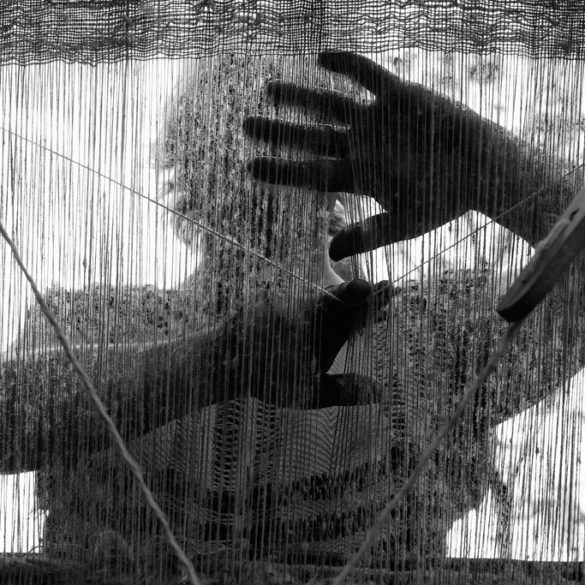 Confronting the intimidating chaos of life with my son and an introspective man at shul.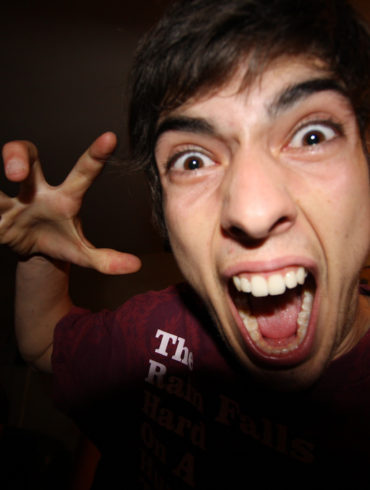 I act like a nervous lunatic when I encounter people who upset me in the past. Maybe I should calm down and see them as fodder for an adventure.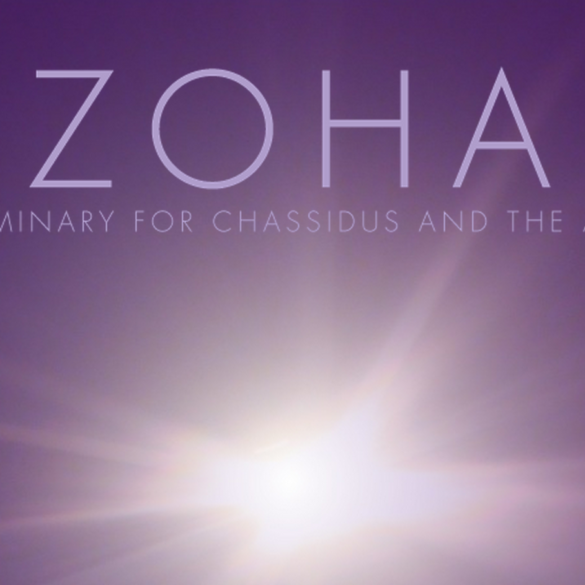 "Tzohar Seminary is about teaching the girls to use their talents to express what they learn. The act of creation, creativity itself is holy."