A blessing from Rachel's heart straight to yours.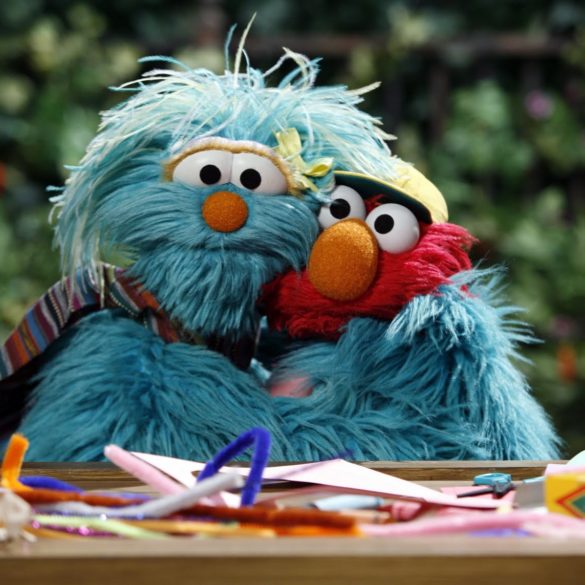 In a world where no one has a problem saying what they think of the length of your skirt or the style of your hair, but people never just say how awesome it is that we're alive, this feels necessary.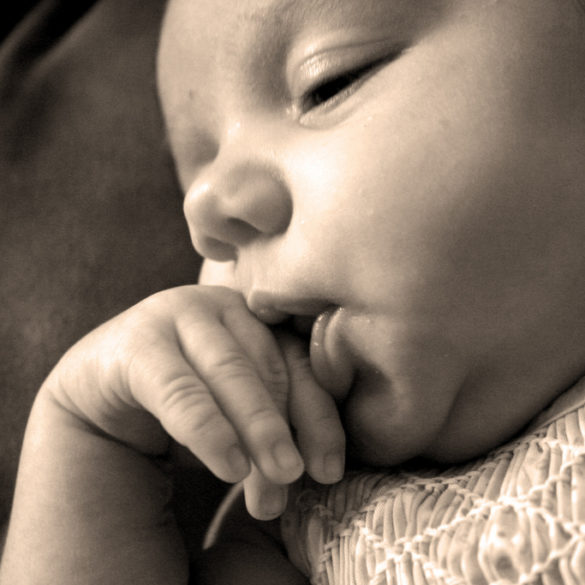 Among the surprises of pregnancy that I've experienced has been a flood of gratitude. Gratitude for everything, because pregnancy has made every small thing seem very, very important.