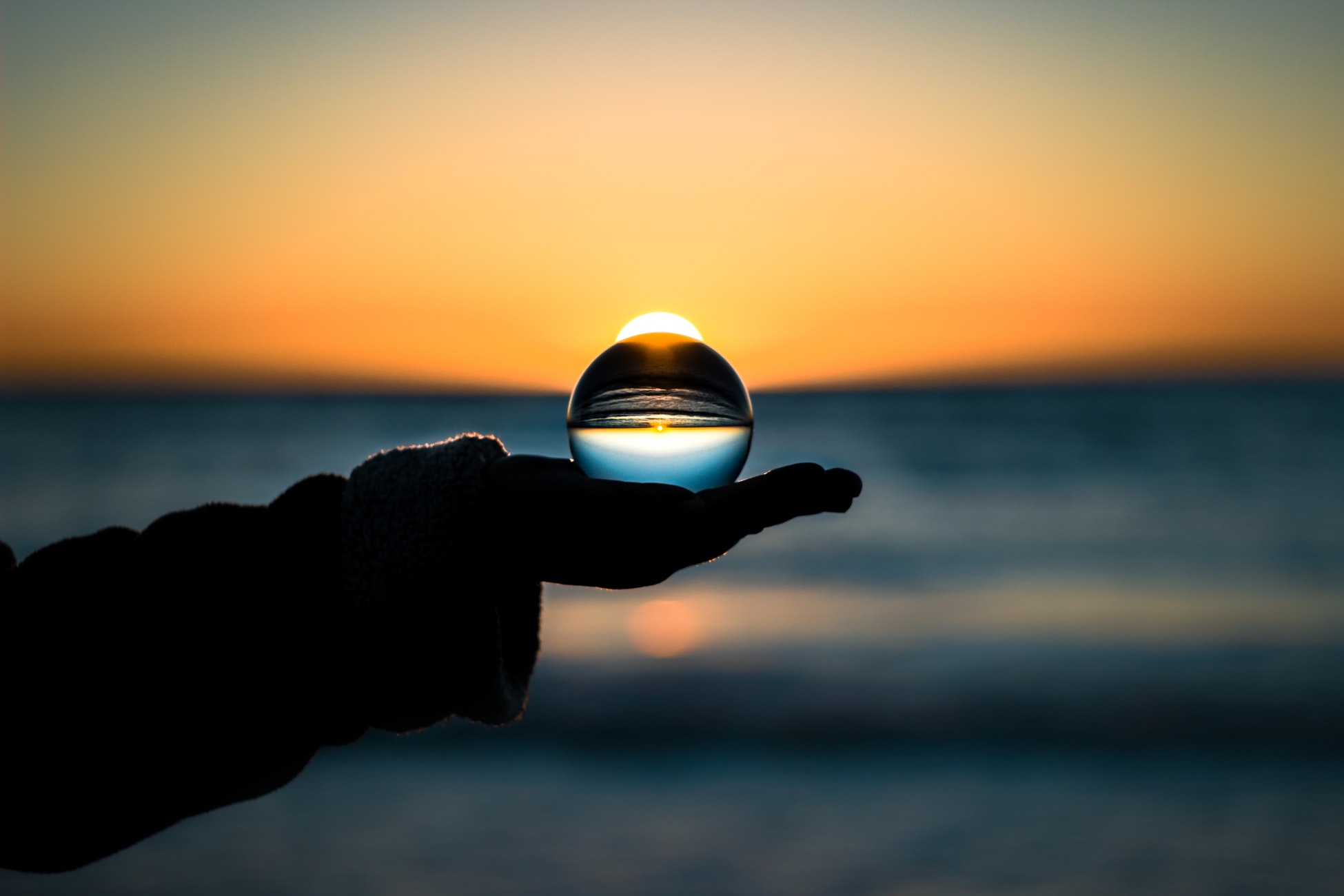 Mistakes, microwaves, disconcerting women, electronics that might be conscious: intriguing wisdom from unexpected sources.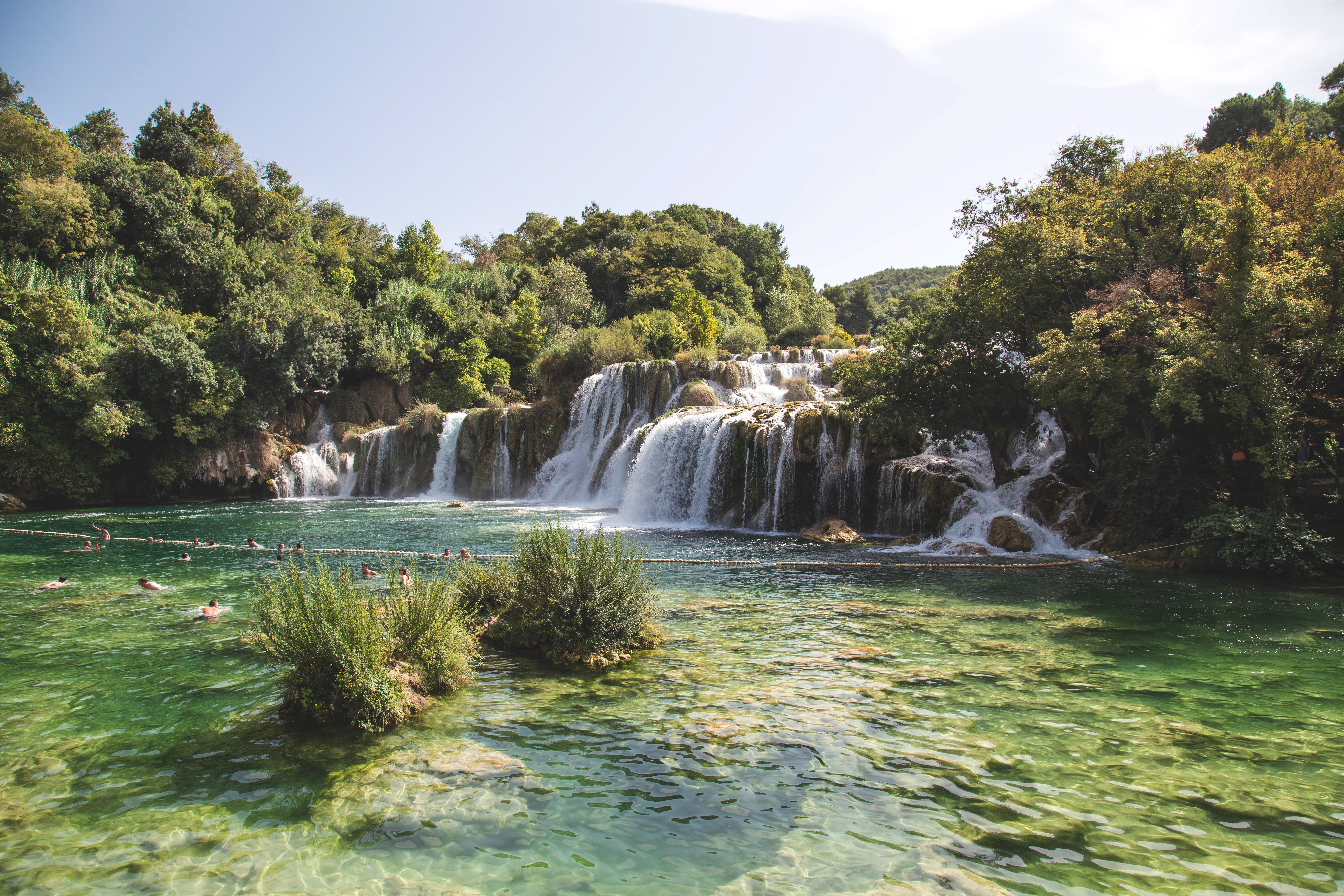 Nature is lovely as long as it's not too nature-y. Sukkot seems in harmony with that notion.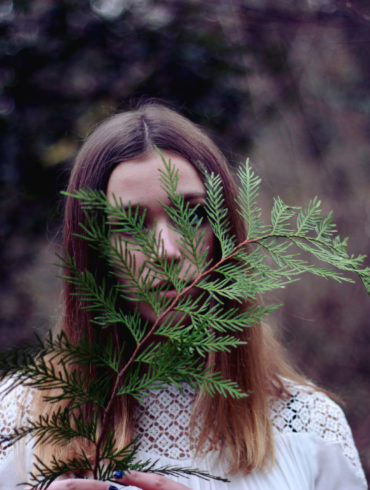 Chaya's unsettling over-share...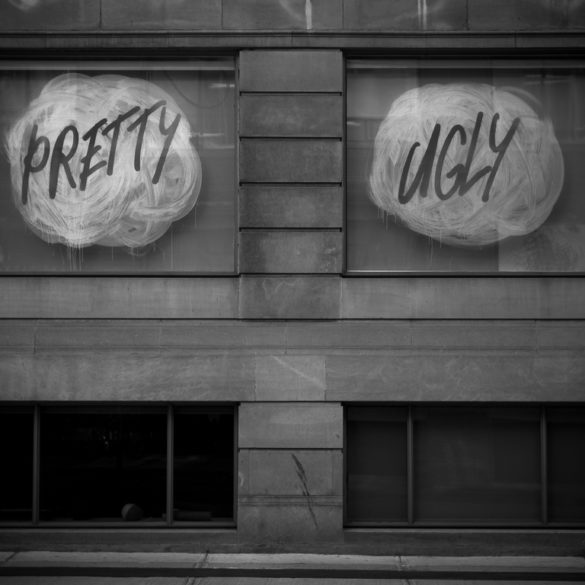 Statistically, pretty people get farther in life. With elegance and poise, they get the job. They get the compliments. They get the guy. But that's not me. That's not many of you.