Rebecca Klempner is a wife, mother, writer, and editor living in Los Angeles. Her work has appeared online in Tablet Magazine, Kveller, and JewishFiction.net, and in print in many Jewish publications, including Hamodia and The Jewish Press. Her latest book is Glixman in a Fix (Menucha Publishers 2017). You can learn more about her work and where to find it on her website,
rebeccaklempner.com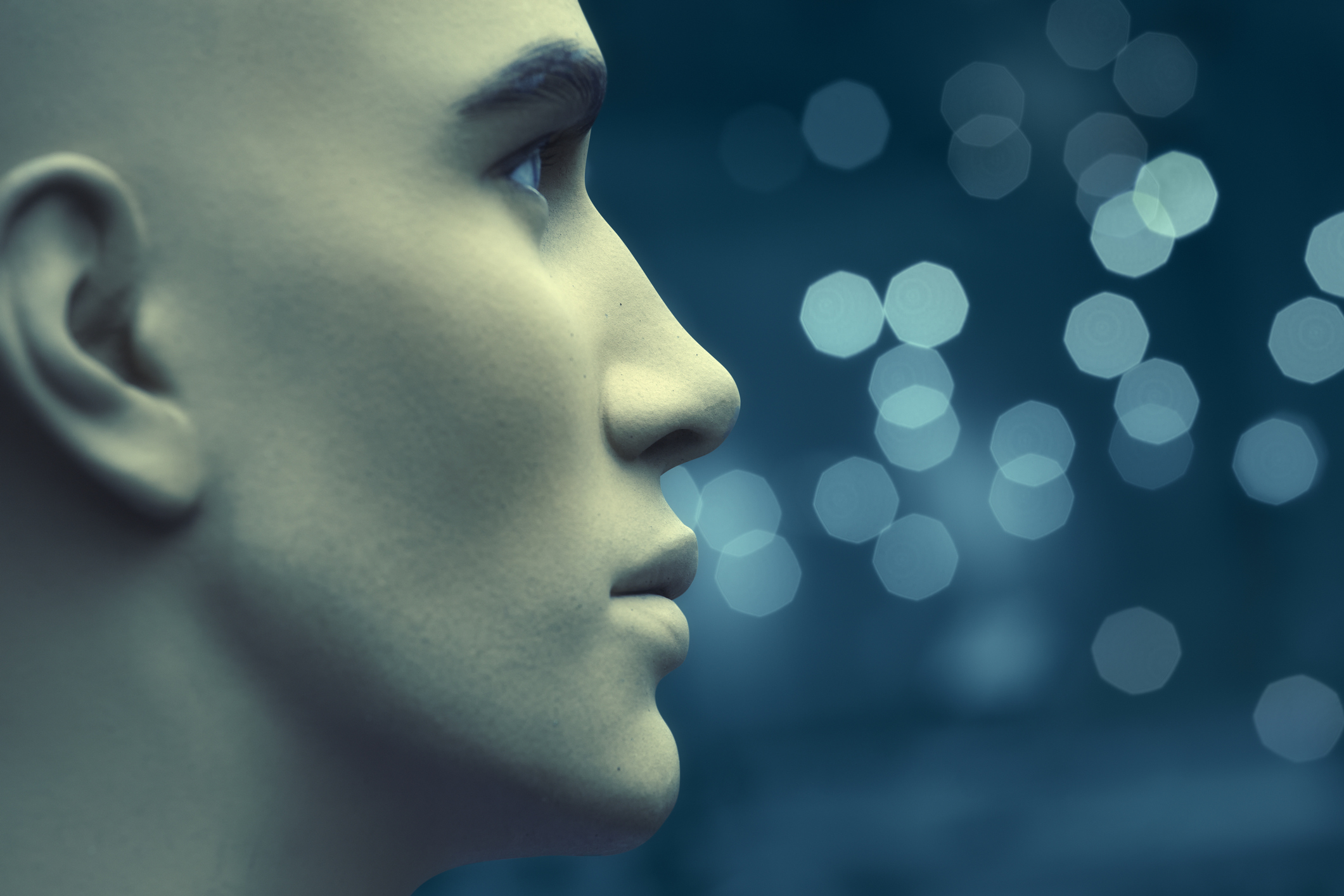 There's something strange about the new rabbi.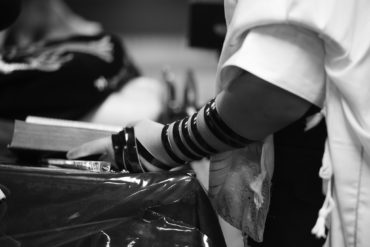 When Sol Linderman notices that Meir Epstein is wearing tefillin on Shabbos, he knows that a mistake has been made. But, whose mistake is it?