Marsha spends most of her day attempting to train her miniature poodle and debating interesting ideas with her husband and daughter. She enjoys the wonderful routines of everyday life, and quiet moments with a cup of tea while writing a story. At other times, you can find her in the kitchen, baking deserts and reading historical fiction.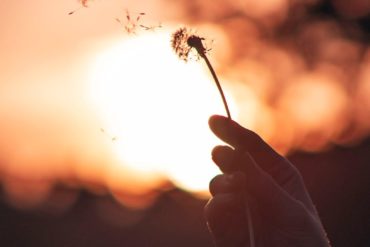 I first saw it at Macy's. It was standing in the middle of the shelf. All by itself. It was...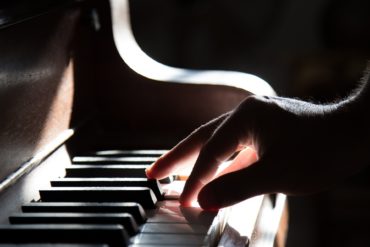 A new piano brings back old memories of a childhood in Moscow.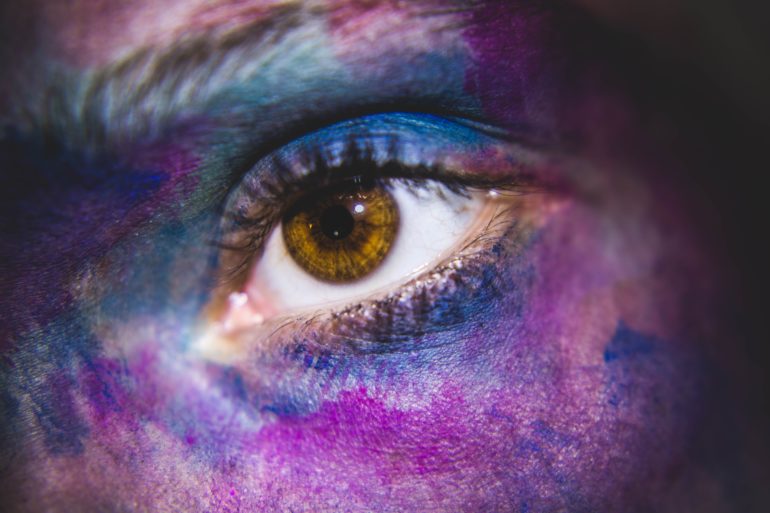 Why can't I find God in my synagogue any more?