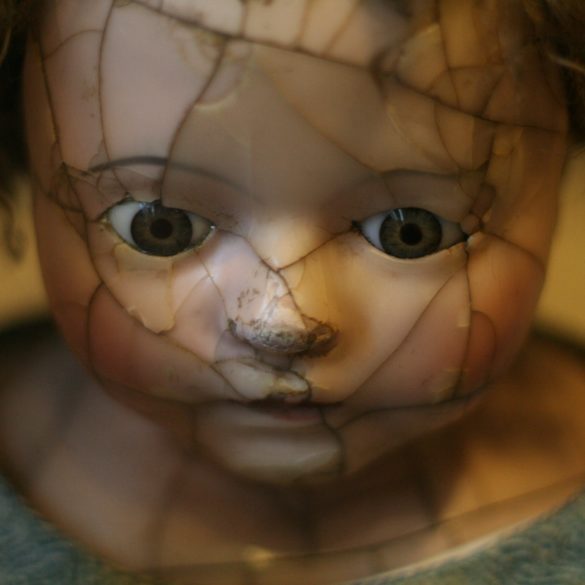 Am I the only one that feels this way?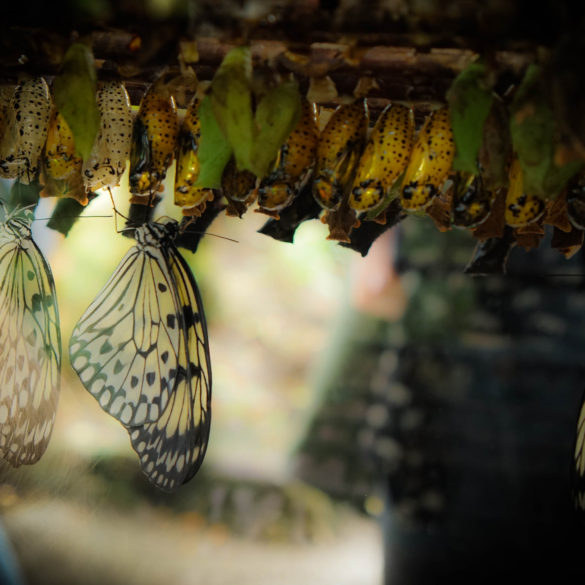 On transformation - and the space in between all the stops along the way.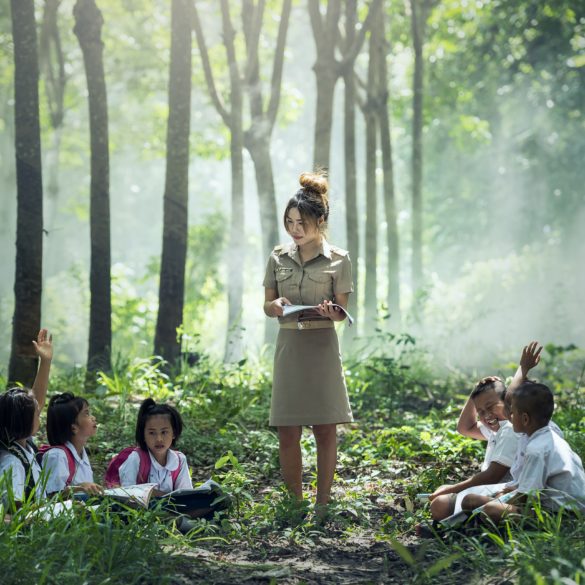 Their faces twitched. Their eyes fluttered. So did mine. Everyone's do. I didn't look at the clock, I simply existed in the moment in a room full of young girls, six years my junior. So much to see and do, so much to understand. I truly felt a moment of utter oneness, even if just for a few moments.