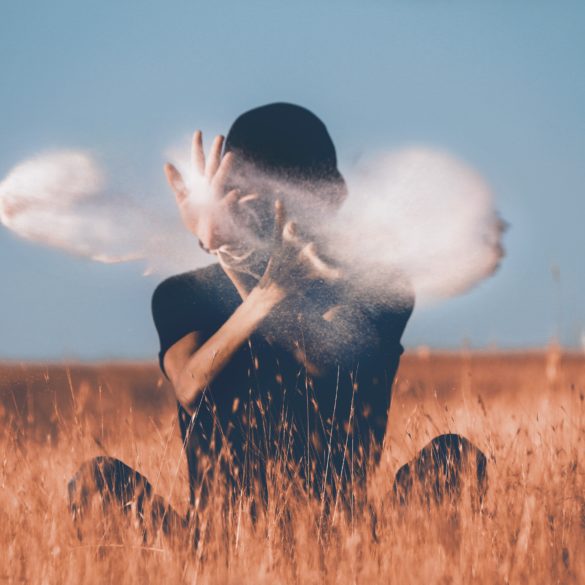 Impermanence, no self, non-attachment: no, thanks.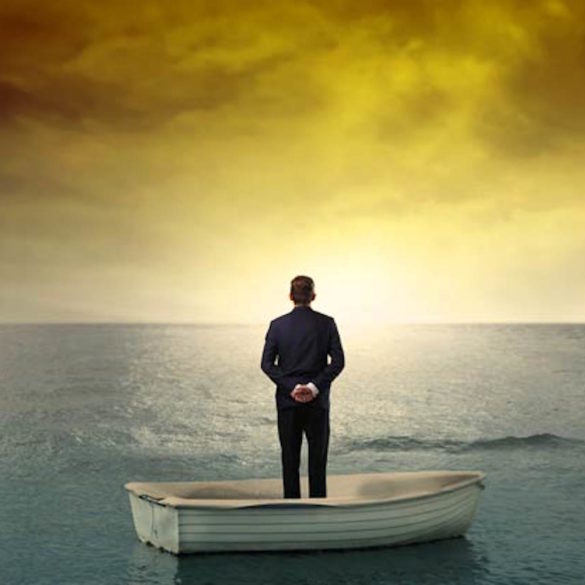 Why its time to stop trying to fit in.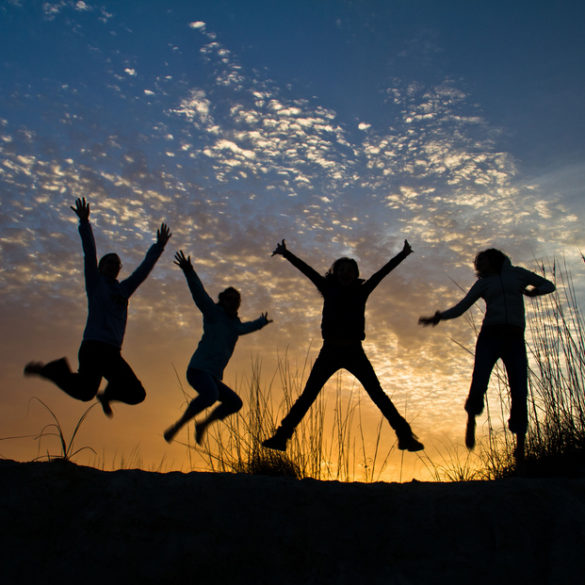 Can seemingly small pleasures and appreciation of daily life foster great insight?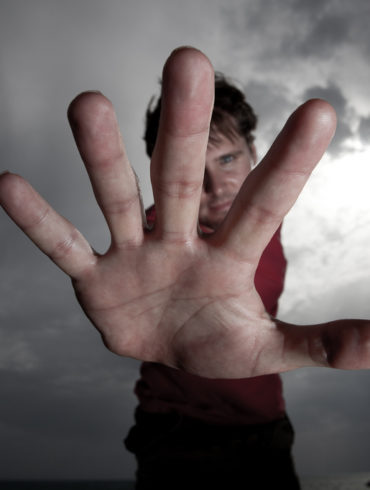 A poem that squeezes humor and even transcendence out of my obsessiveness, ineptitude, and rotten choices. I'm guessing many can relate in various ways.