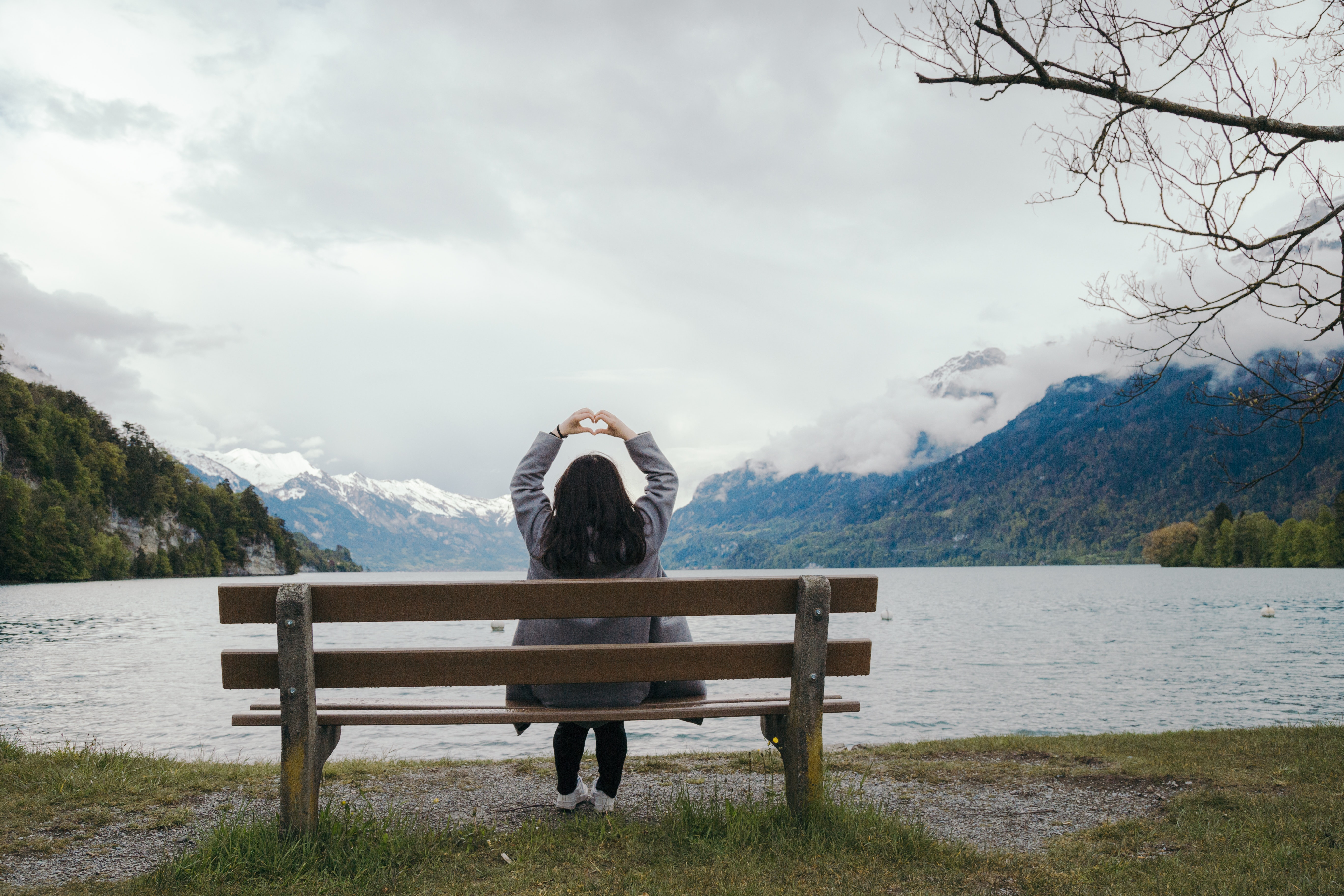 Here I am; cringing as I attempt to flip my perspective upside down. As I turn the self-criticism dial to the right, and wonder would it would look like to spend the last few moments of Elul thinking about love instead.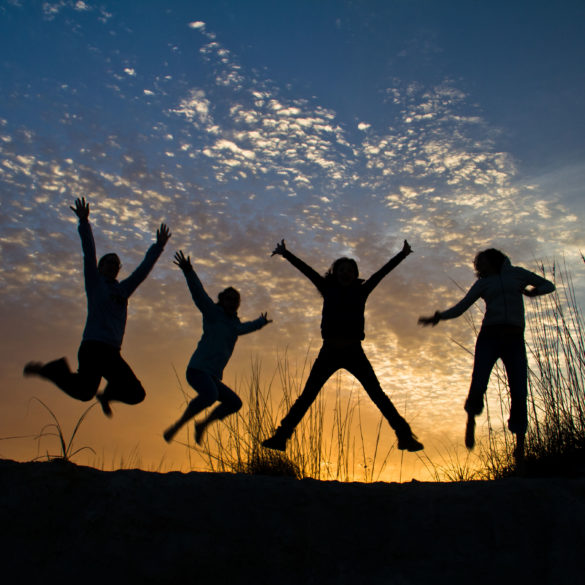 It's never too early—or too late—to leave the madness behind.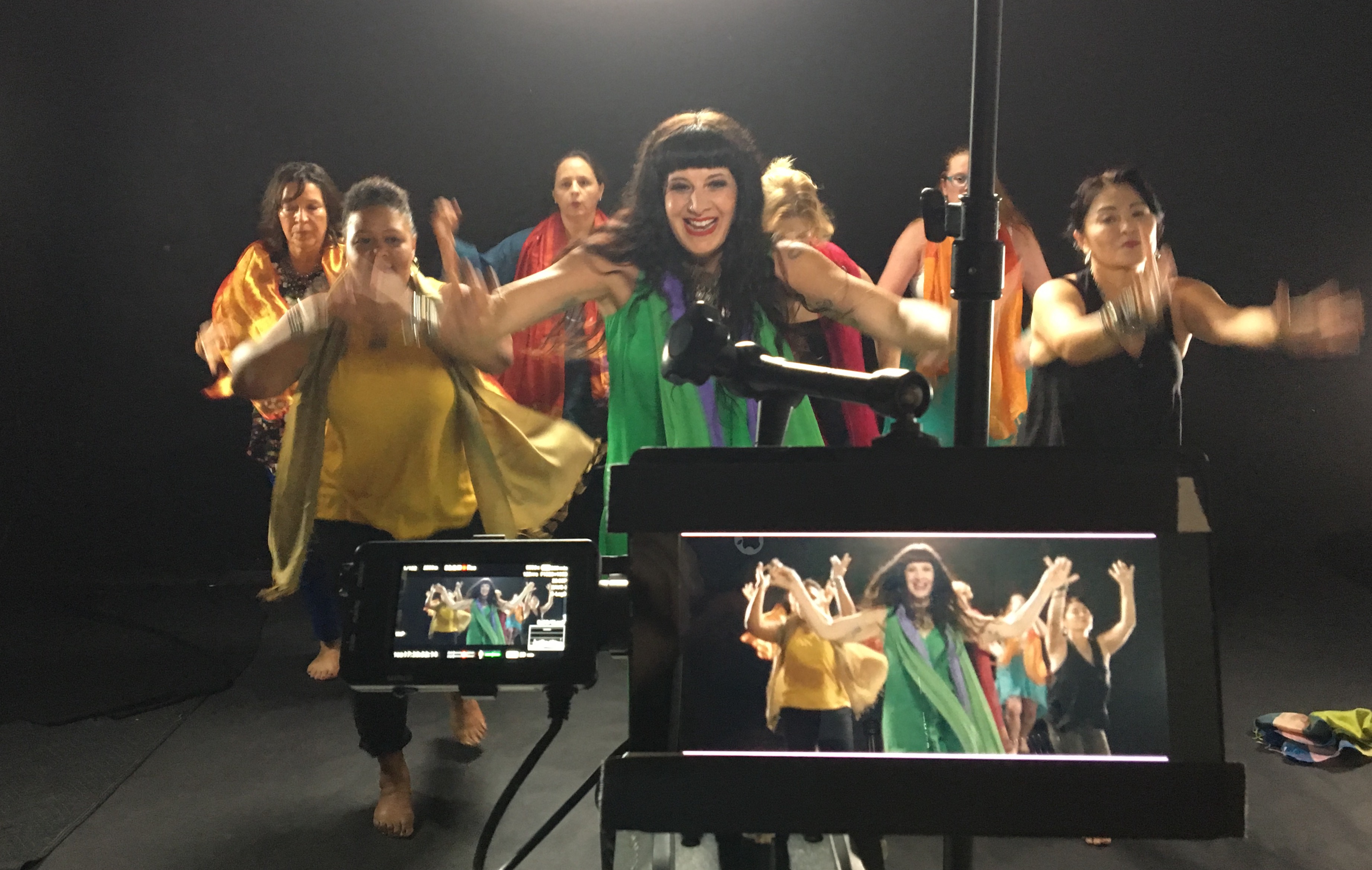 Rachel's new RHPFF award-nominated poetry & dance video.