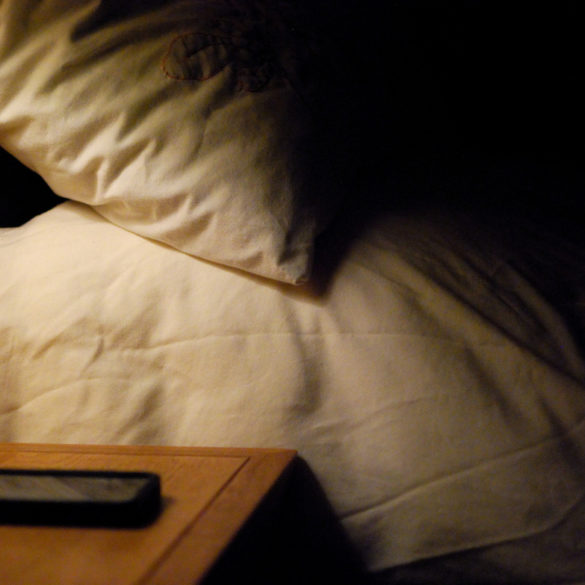 We fumble with the balance between tradition and innovation. Who will win?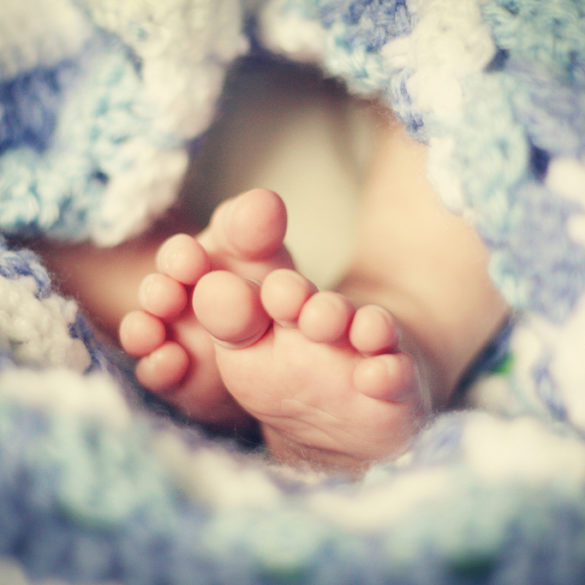 "Mommy, next time you daven to Hashem can you please, please, ask for another baby?"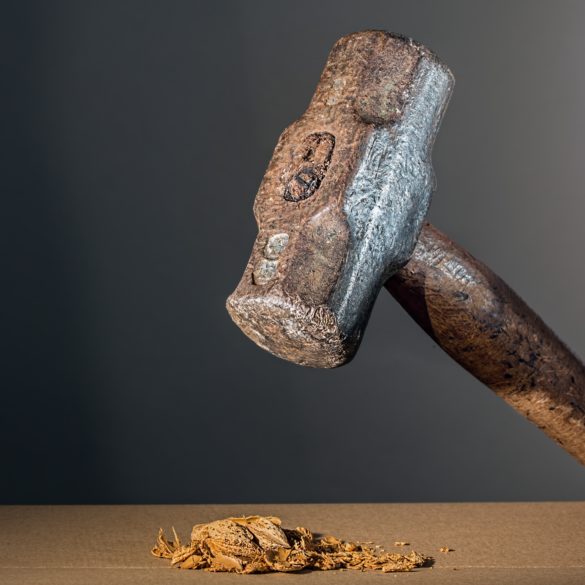 Call a Rav. Or do you just want to stir up an argument on Facebook about whether or not it's kosher to eat broccoli?