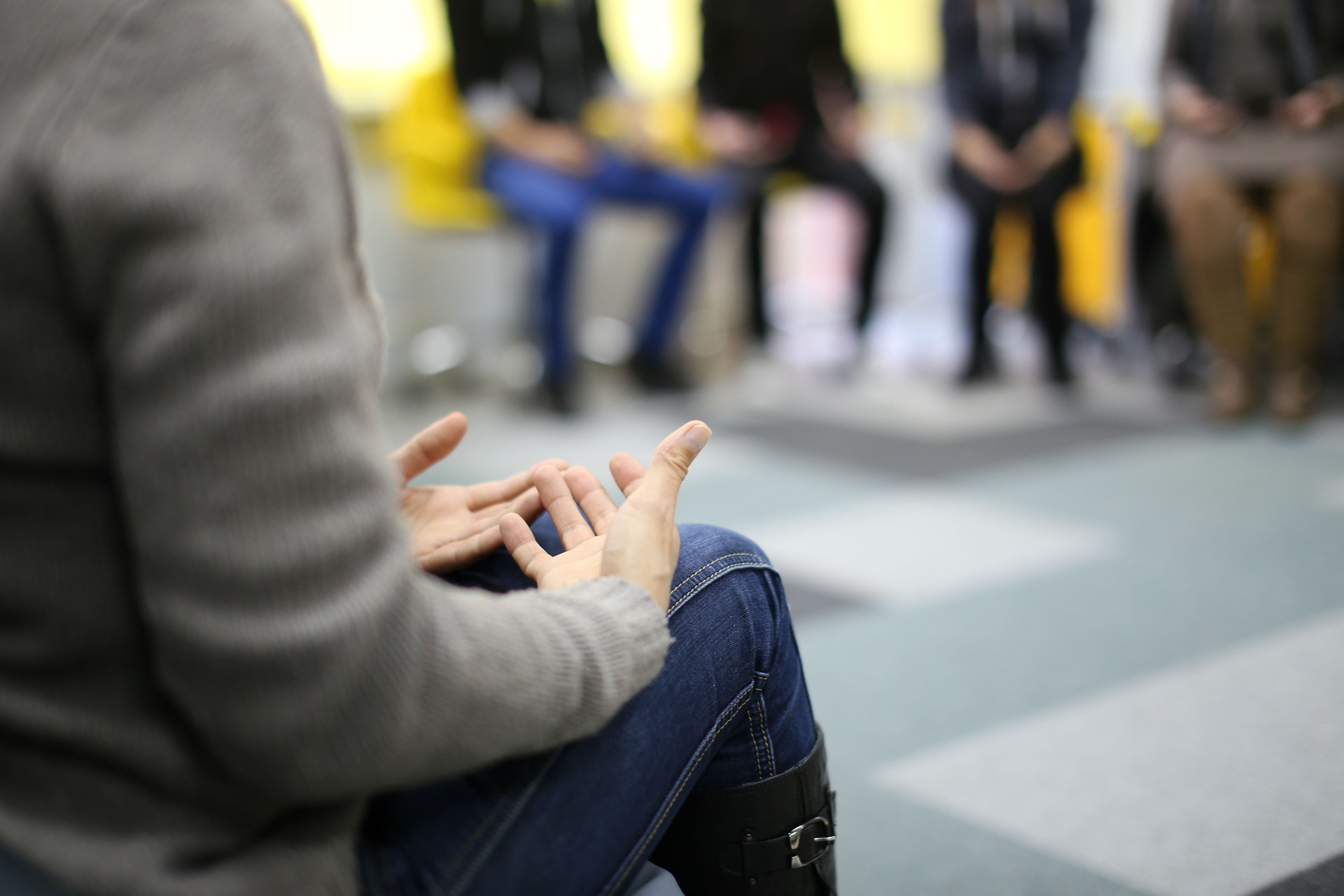 What do you believe in? Is there anything in your life that isn't ambiguous?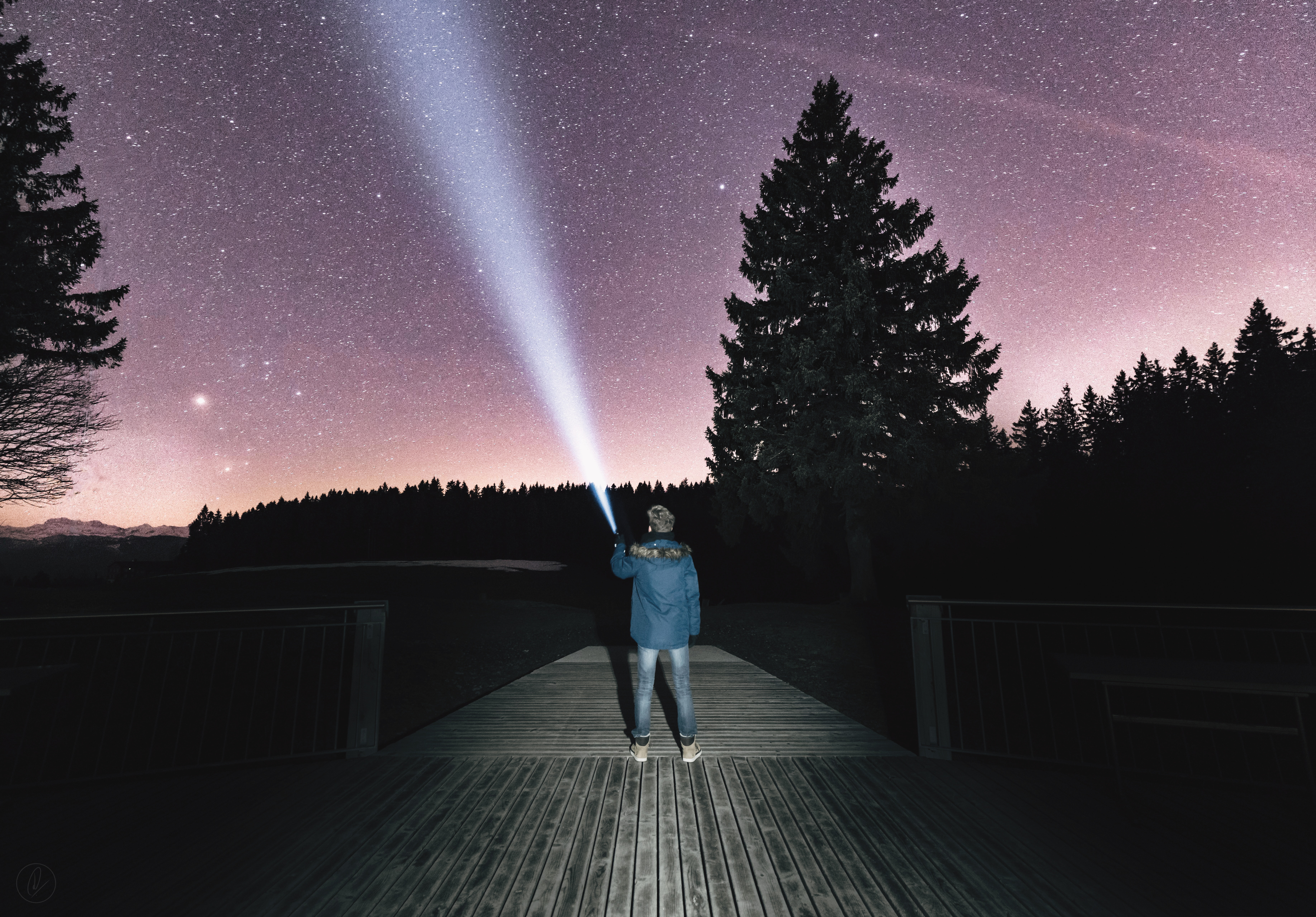 Deep yet funny questions from an insecure yet ravenously curious person.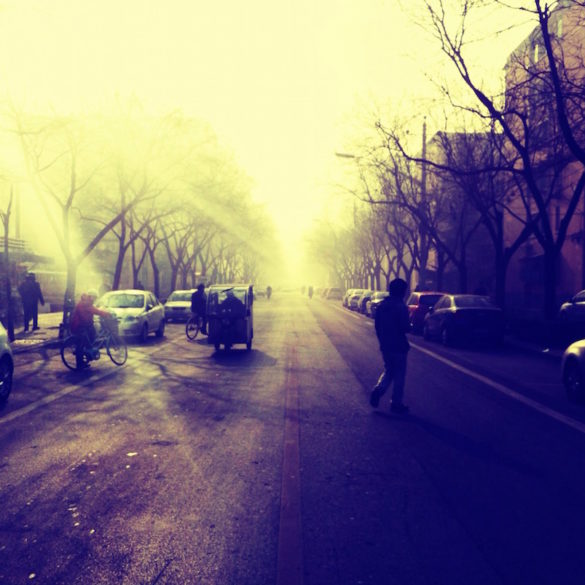 What kind of Jewish education, and for whom, is more vital? More nuanced? More indicative of a thriving Jewish future?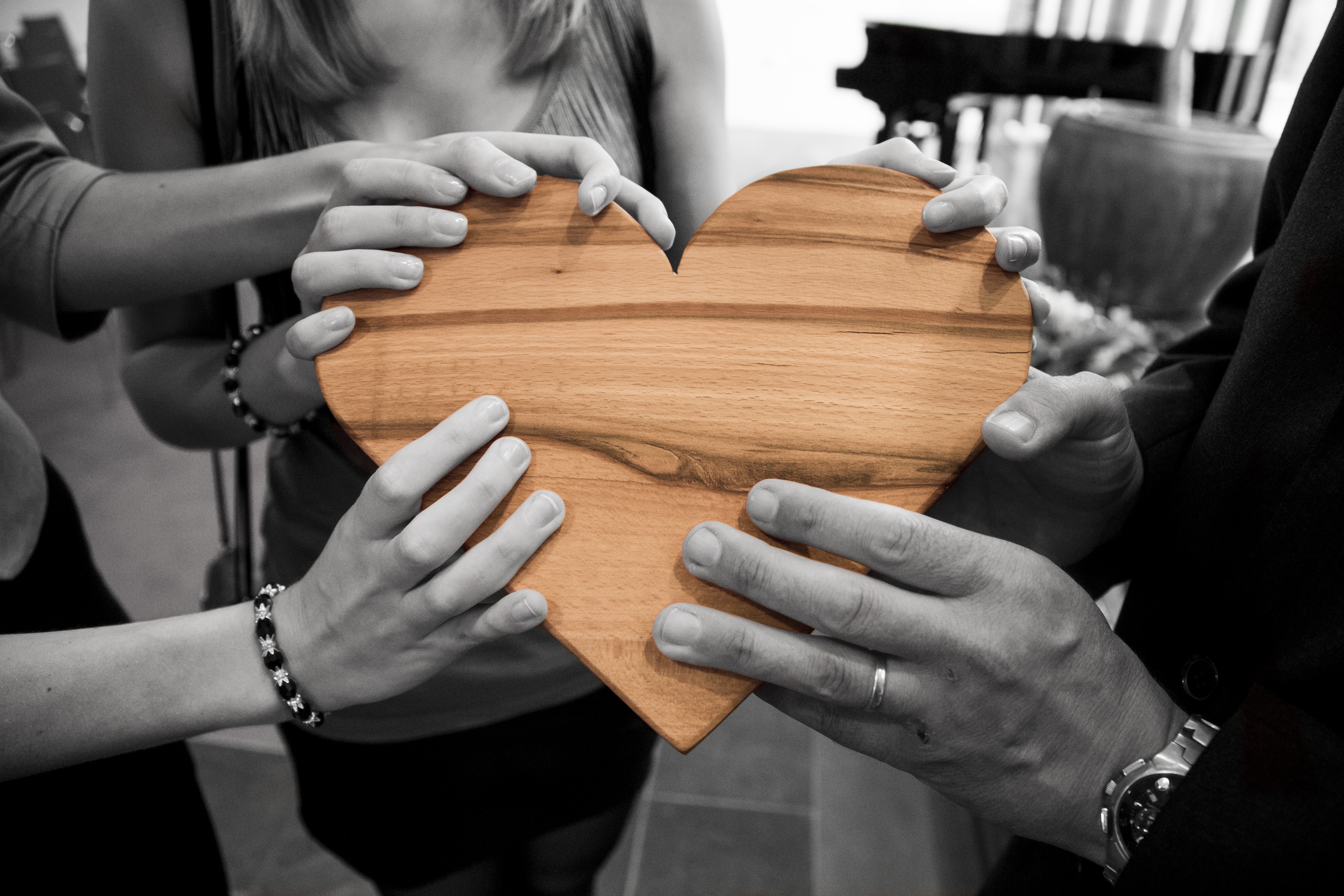 What might happen if instead of seeing any particular political stance, affiliation or agenda, we saw a Jew? A person? A soul?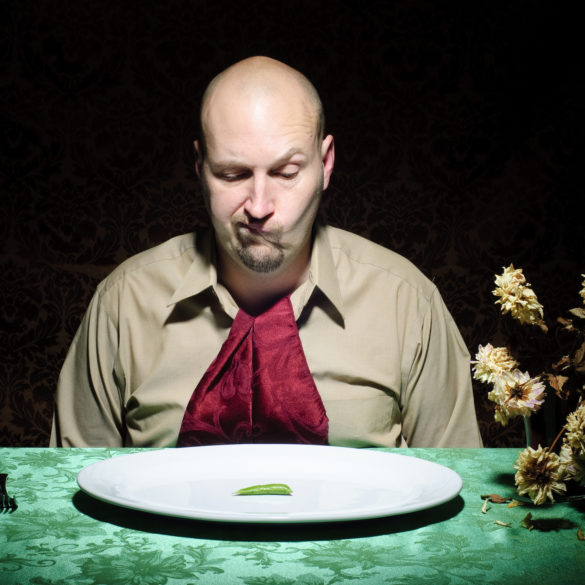 No politics. Pass all the food. And tell us your life story.