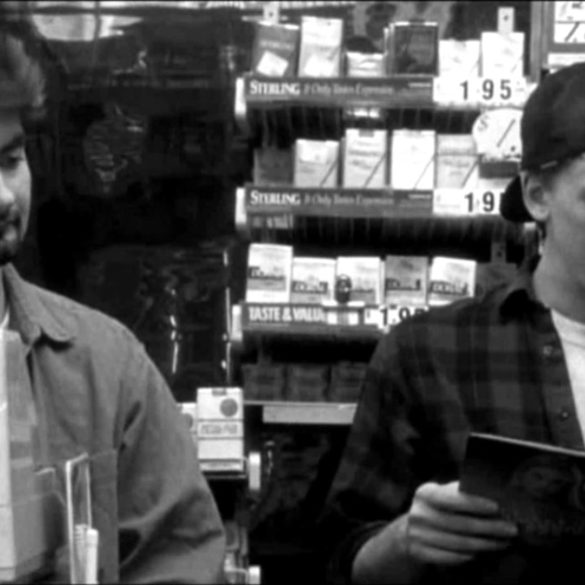 Tsivia was the girl all the boys wanted to tease, then wanted to marry, then could never find the courage to talk to.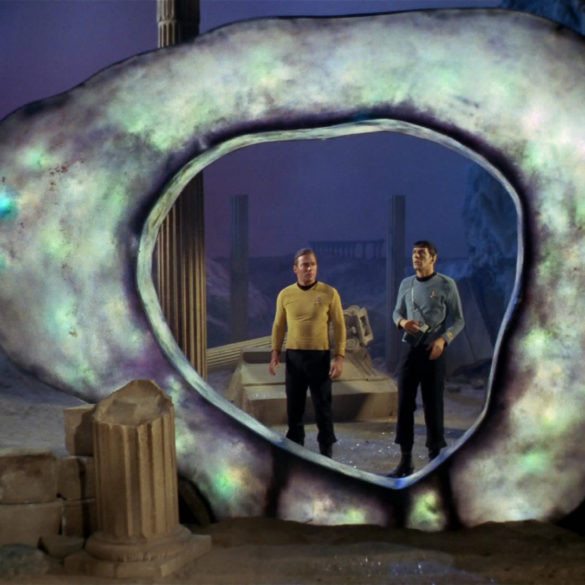 What if there's a non-Hasidic version of every Hasid just waiting out there and living their own life?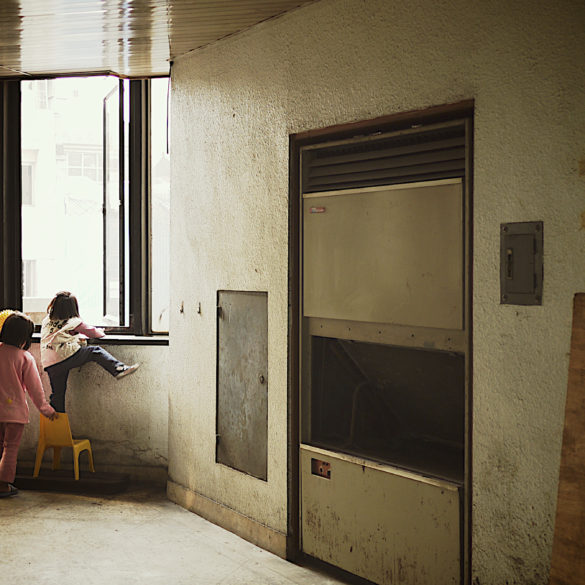 My youngest brother always had a spacial place in my heart. I watched him grow through years of yeshiva and then, little by little, as his relationship with Orthodox Judaism shifted and morphed into something that belongs to only him and G-d.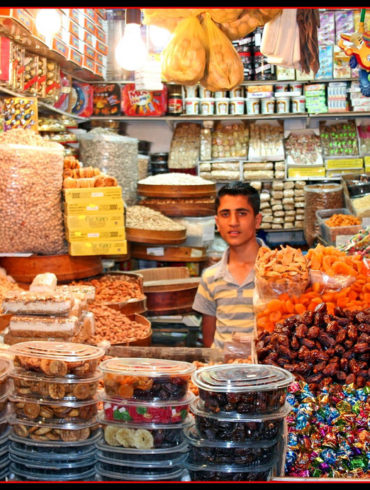 It's not until way into the night, when the summer sun is completely gone and the sky has finally settled into blackness, that Zvi's dad emerges from the storeroom.
And why I don't go. I wouldn't go back, but I'm not going to lie: I think about the old days and there are certain things I still want that I can't have.