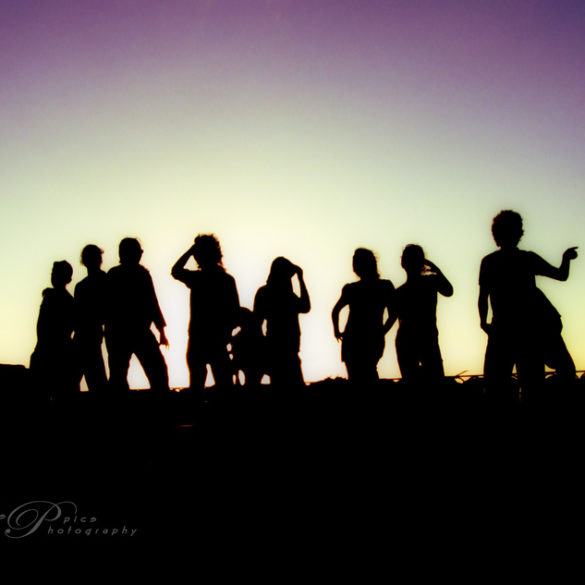 A story about adult bullying, a hilarious form of revenge, and a kind of epiphany.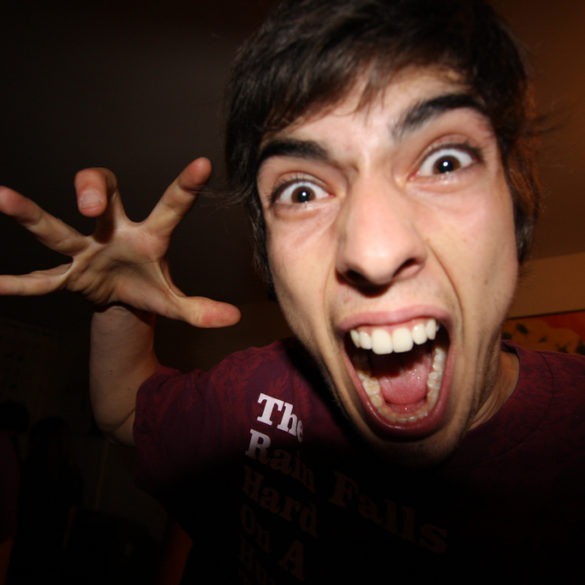 I act like a nervous lunatic when I encounter people who upset me in the past. Maybe I should calm down and see them as fodder for an adventure.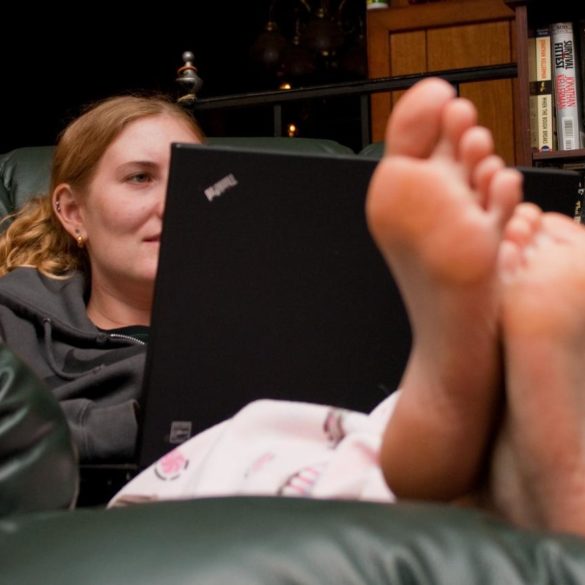 I love intense Facebook conversations, until they turn nasty. Then, my friends, I become an unhappy addict.