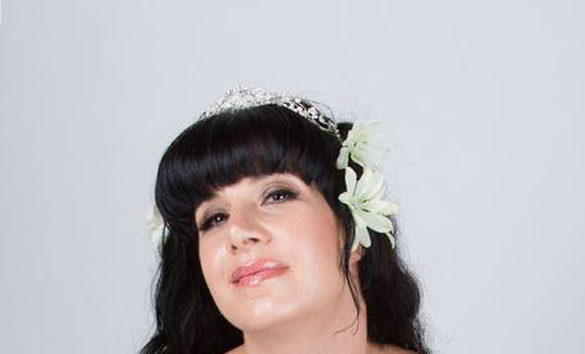 I exist beyond biology....I am a warrior and my cause is honesty...I choose to feel everything.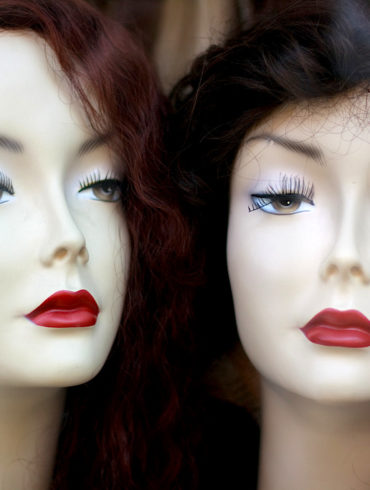 Somehow, we learn that modesty is about externals. About hemlines. About shame. About sex. Yet is it?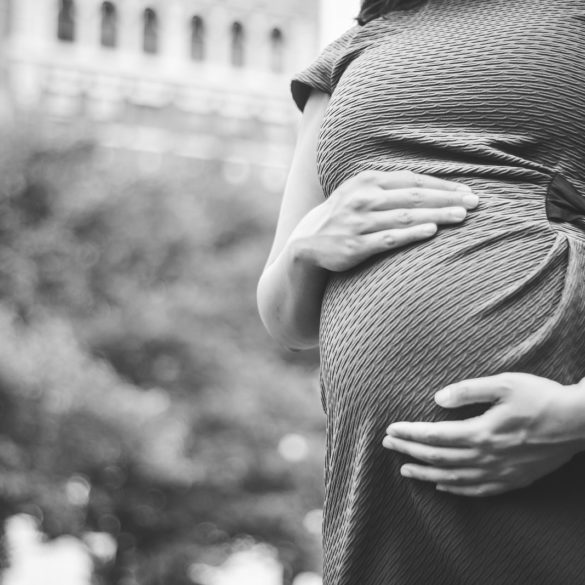 I remember a year ago when you were there for me, holding on in the same way and telling me that I was so beautiful. Now I understand.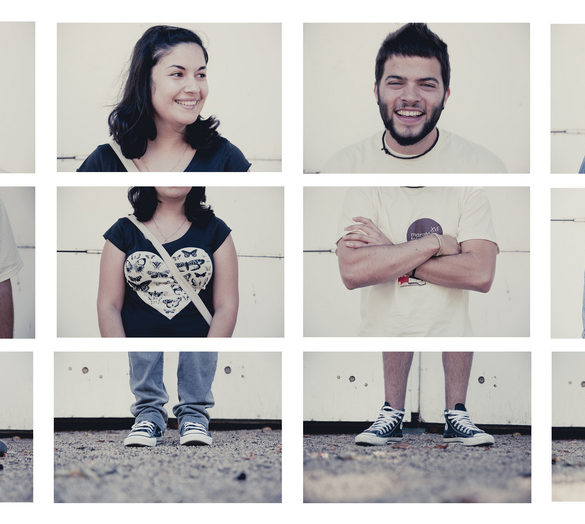 In a world seemingly absent of Soul, what's the point of Peoplehood, anyway?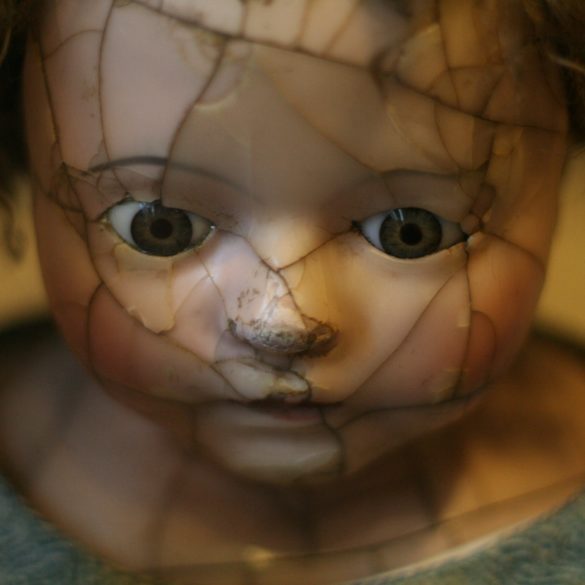 Am I the only one that feels this way?