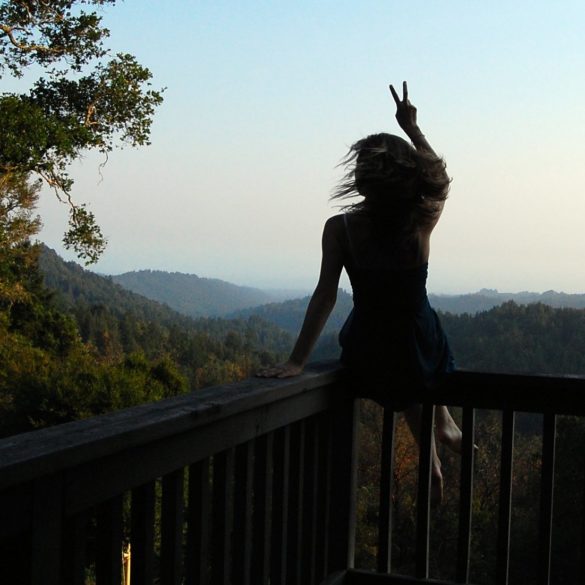 The struggle of having opinions and hating politics wholeheartedly at the same time.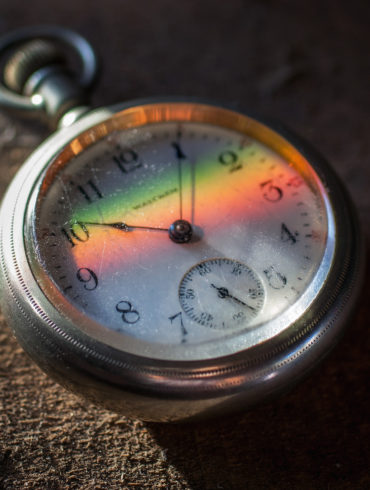 The passage of time is horrifying to face and acknowledge. But can it lead to something beautiful?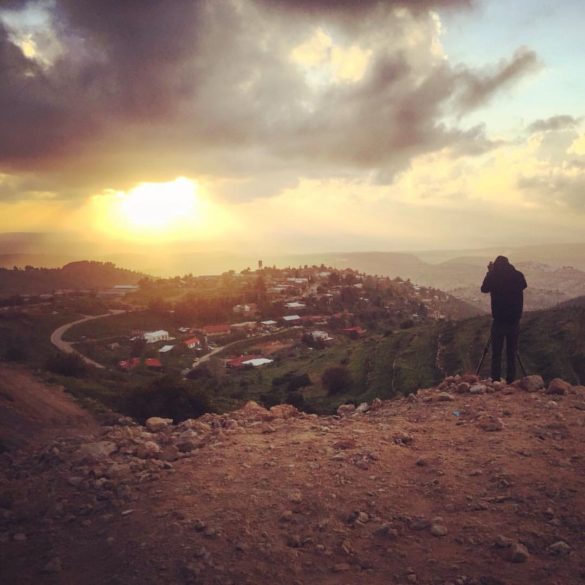 Elad leaves his pregnant wife home alone with two kids as he gallivants around Israel. But it's ok with her, really. Really, it is.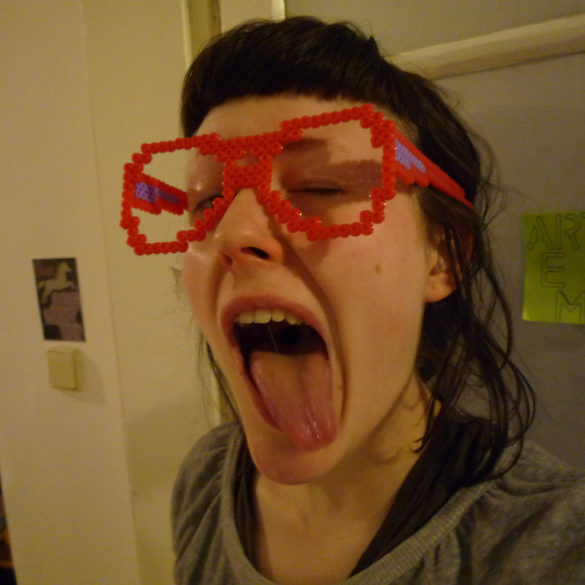 I hesitate to affiliate with any group, but somehow, Jews keep finding and charming me, probably because I'm one of them.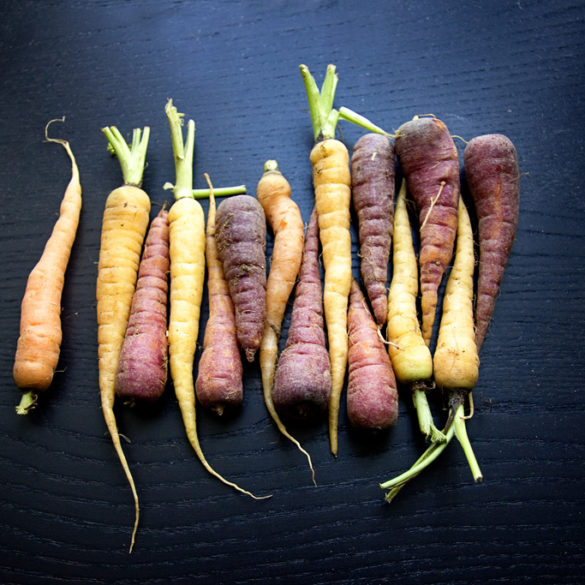 I need you for my starry-eyed revolution, my sexy insurrection. I am talking about a desirous uprising. Who will join my love-army of Cosmic Carrots?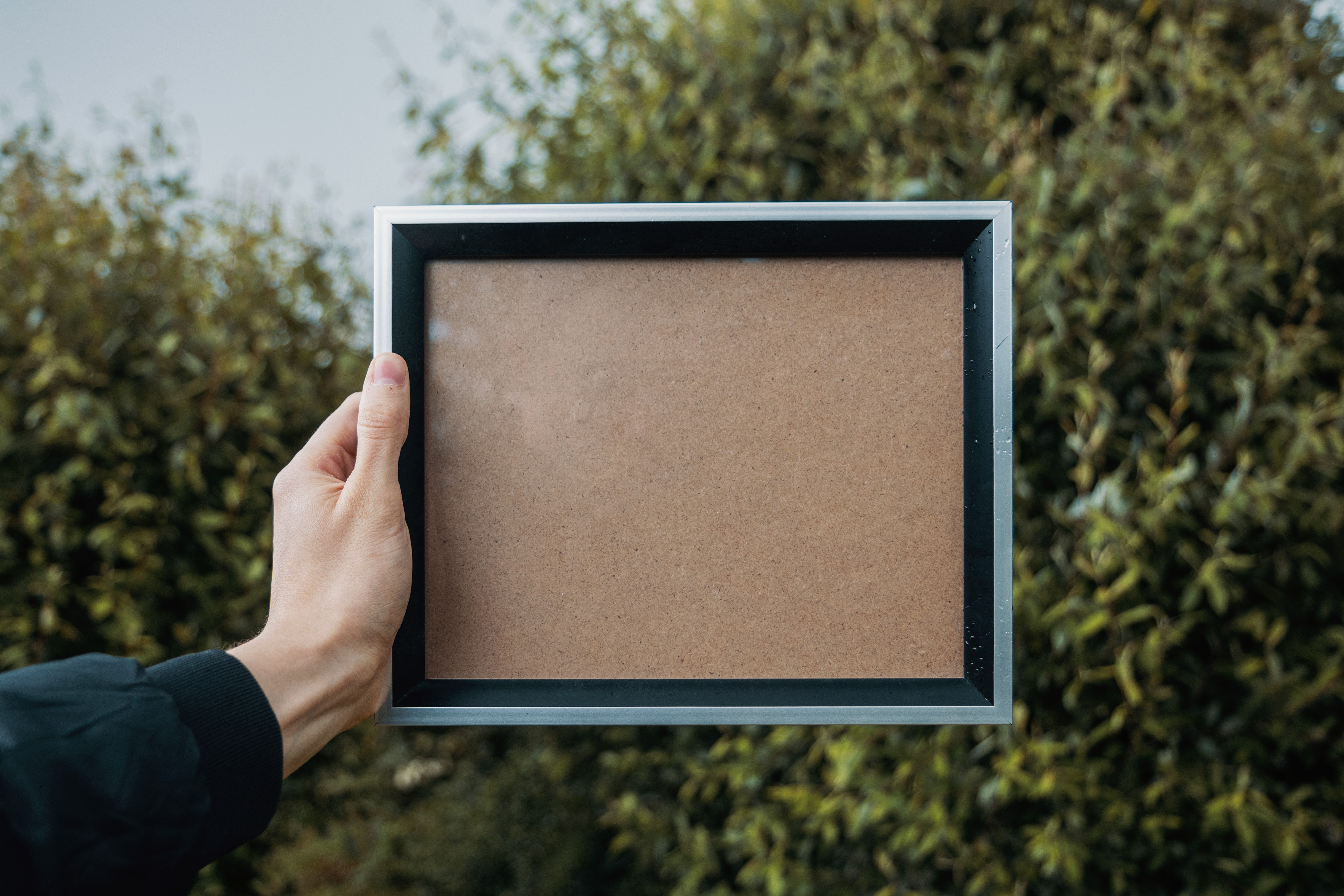 Wait, what just happened?