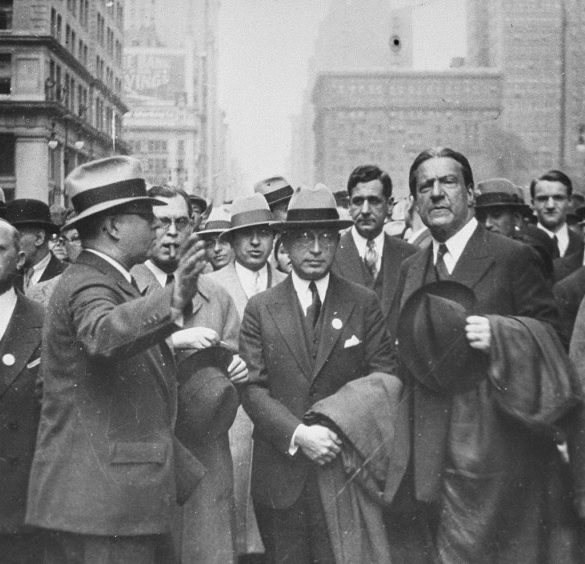 Looking at Zionism, war films, Isolationism, and a Jewish army.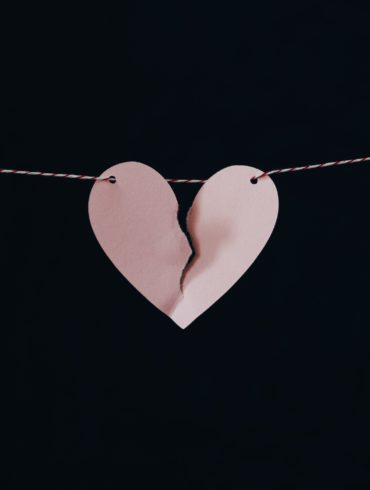 It was naive to think that by being more religious I could make the painful situation go away.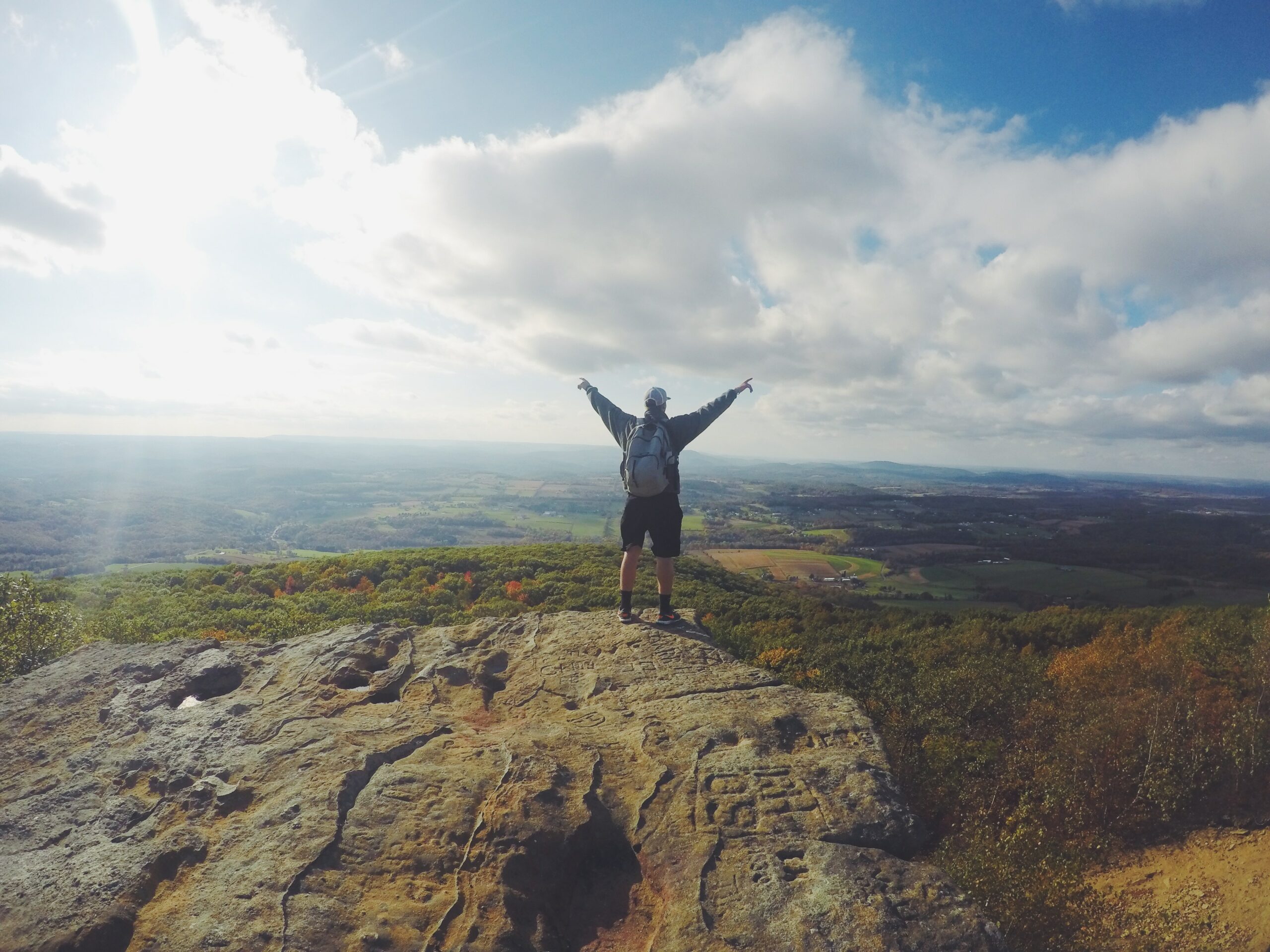 I lowered the criteria for success. A lot. Try it!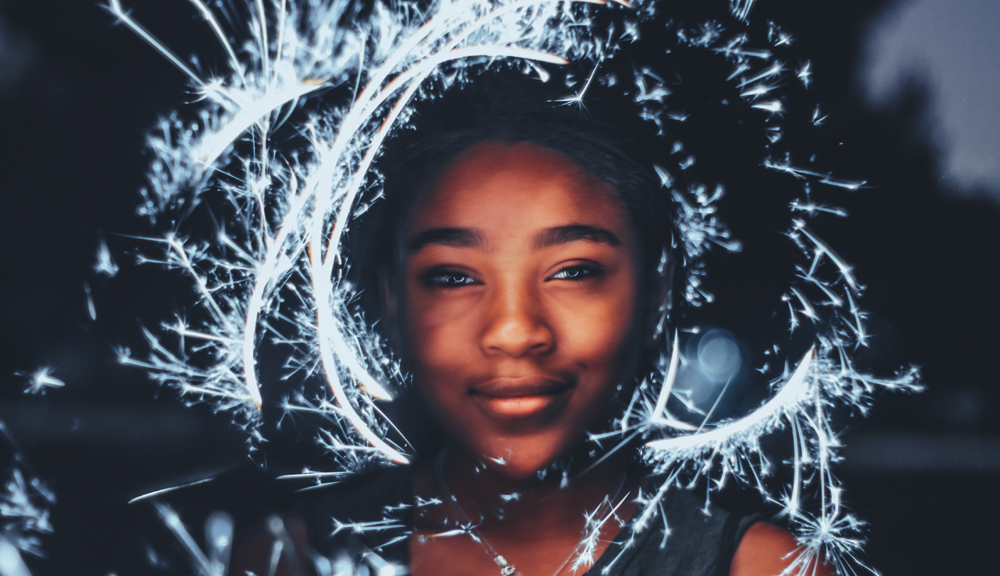 Who's got time to worry about destiny? I mean, how am I going to end homelessness if I can't even deal with the laundry?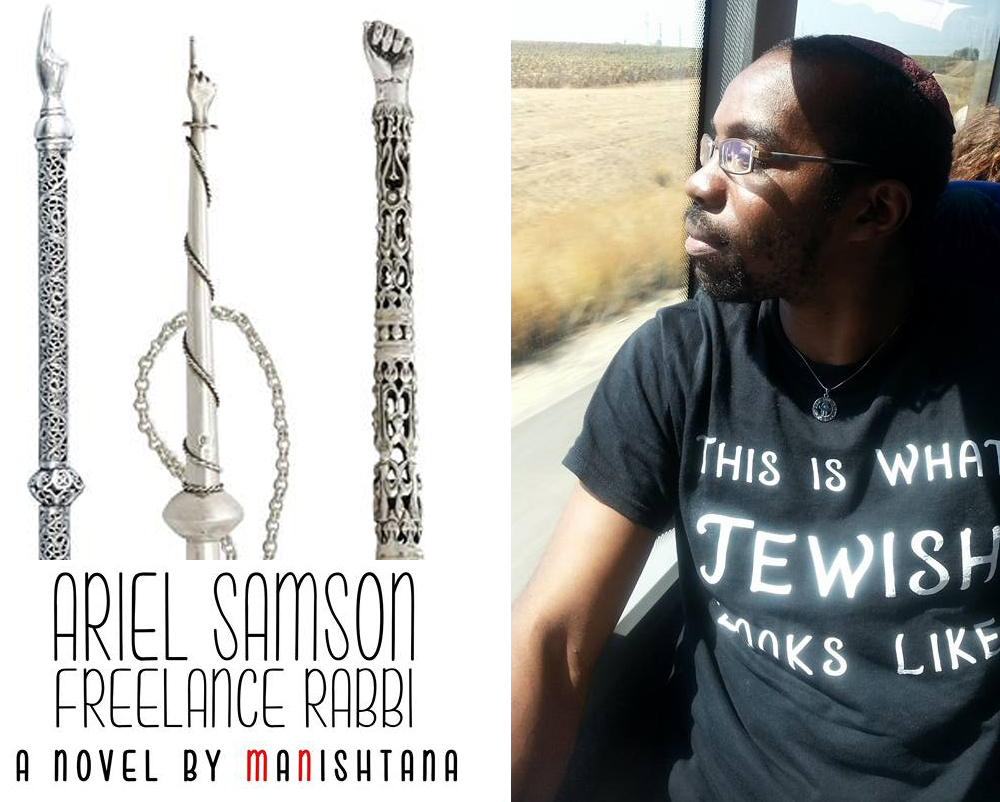 I figured out what I most liked about the book Ariel Samson, Freelance Rabbi on its last page, in its very last line.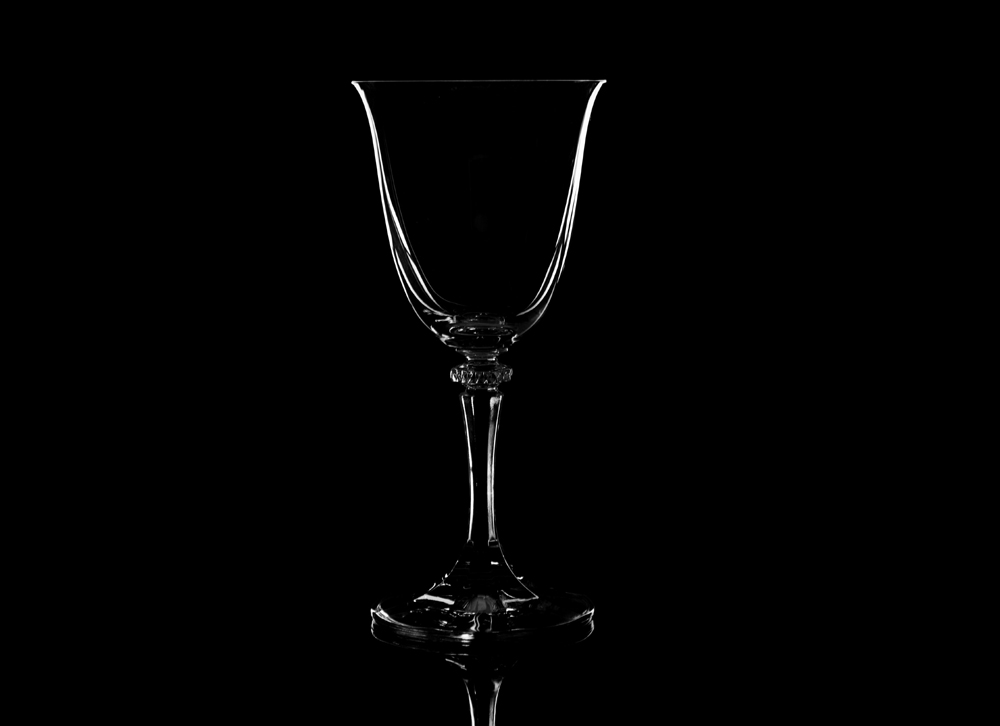 I did not have a good run up to, or a good time during, the High Holidays. The rain and the mosquitoes made hanging out in a sukkah a lot less fun than it was supposed to be.