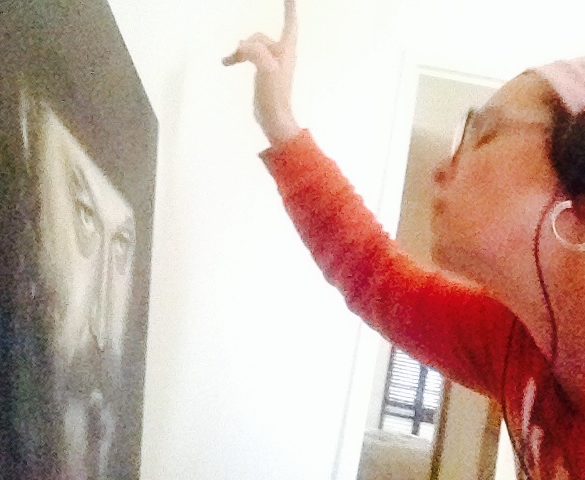 Sometimes a little blend of a trailer-trash-gangsta-super-star mixed with the steady beat of Chassidic, Rabbinical giants is exactly what you need to move your own needle.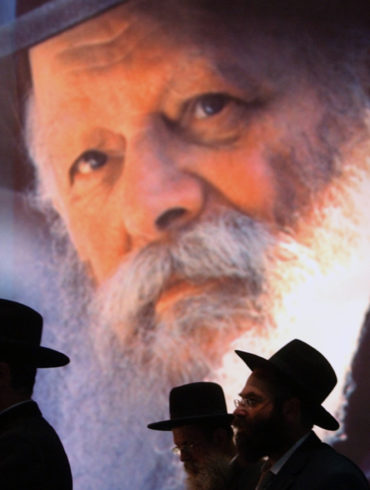 I'm lonely for a real leader. I'm surrounded by charismatic pulpit Rabbis, authors, lecturers, Halachic geniuses and community activists-- yet something is missing. I don't feel like there's anyone out there fighting for me.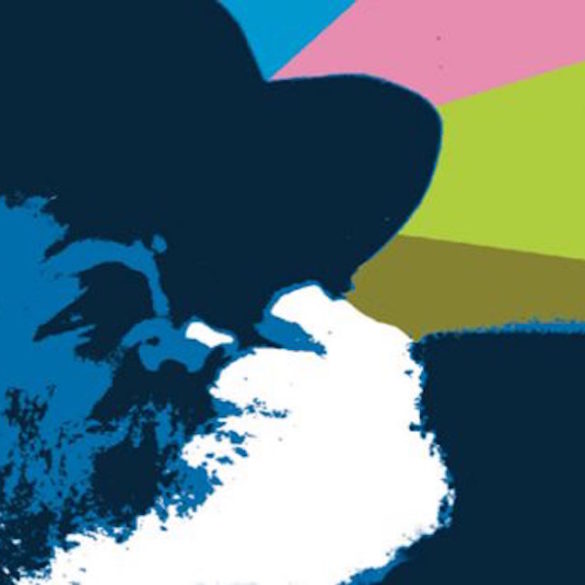 It's time to get it done.
The Rebbe's prescription for getting close to Gd: mitzvahs.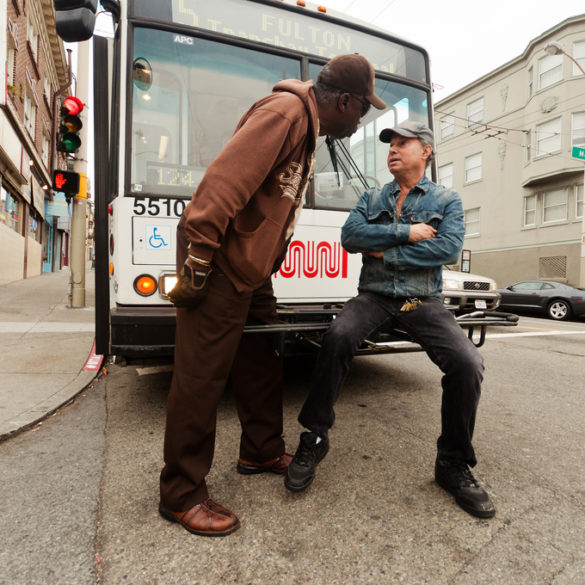 I got into an argument with a friend about religion and science -- was I nuts to do so?