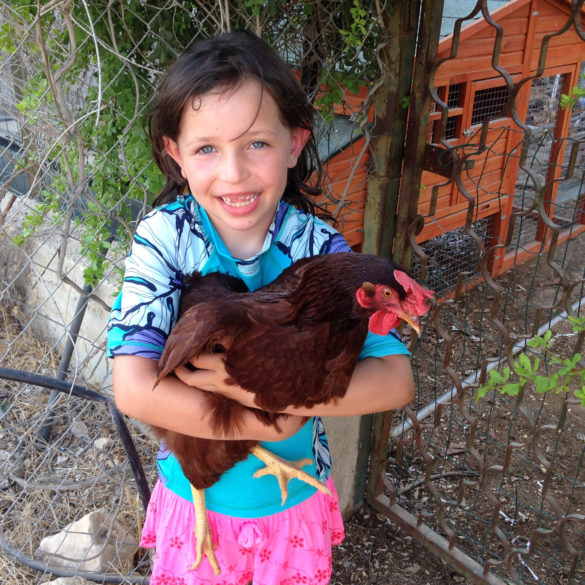 On Yom Kippur, we're handed a clean slate. Possibly the greatest gift that cancer gave me was a renewed desire and ability for forgiveness regardless of who was at fault.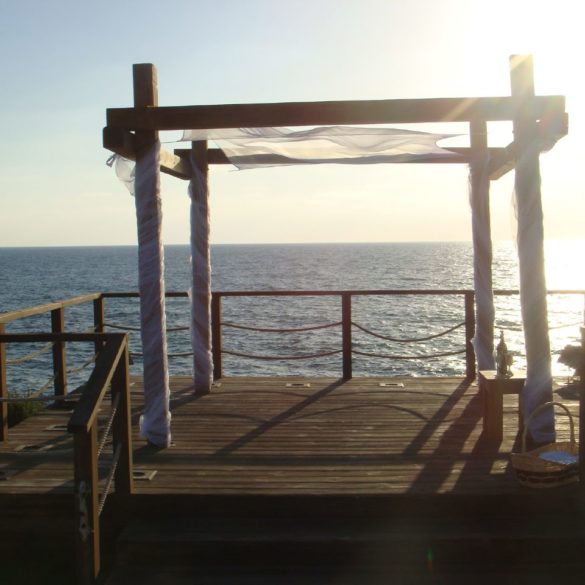 It's not that we need single Jewish women to dress in white and dance in the vineyards, where they'll be joined by single Jewish men who've reprioritized their superficial values... Actually, that's not a bad idea. What really needs to happen, however, is that we all seize the magnificent, spiritual opportunity of Tu b'Av, an ancient holiday now all but unknown.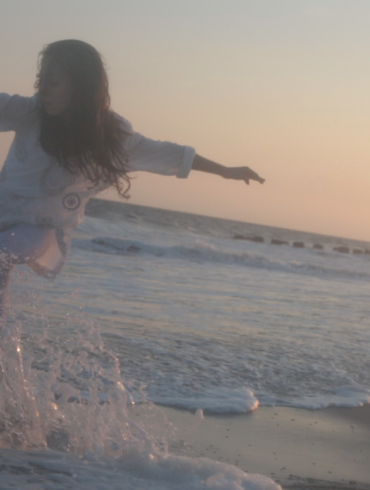 Another holiday season is fast approaching. Who have you been this year? Were you your best self? Were you even...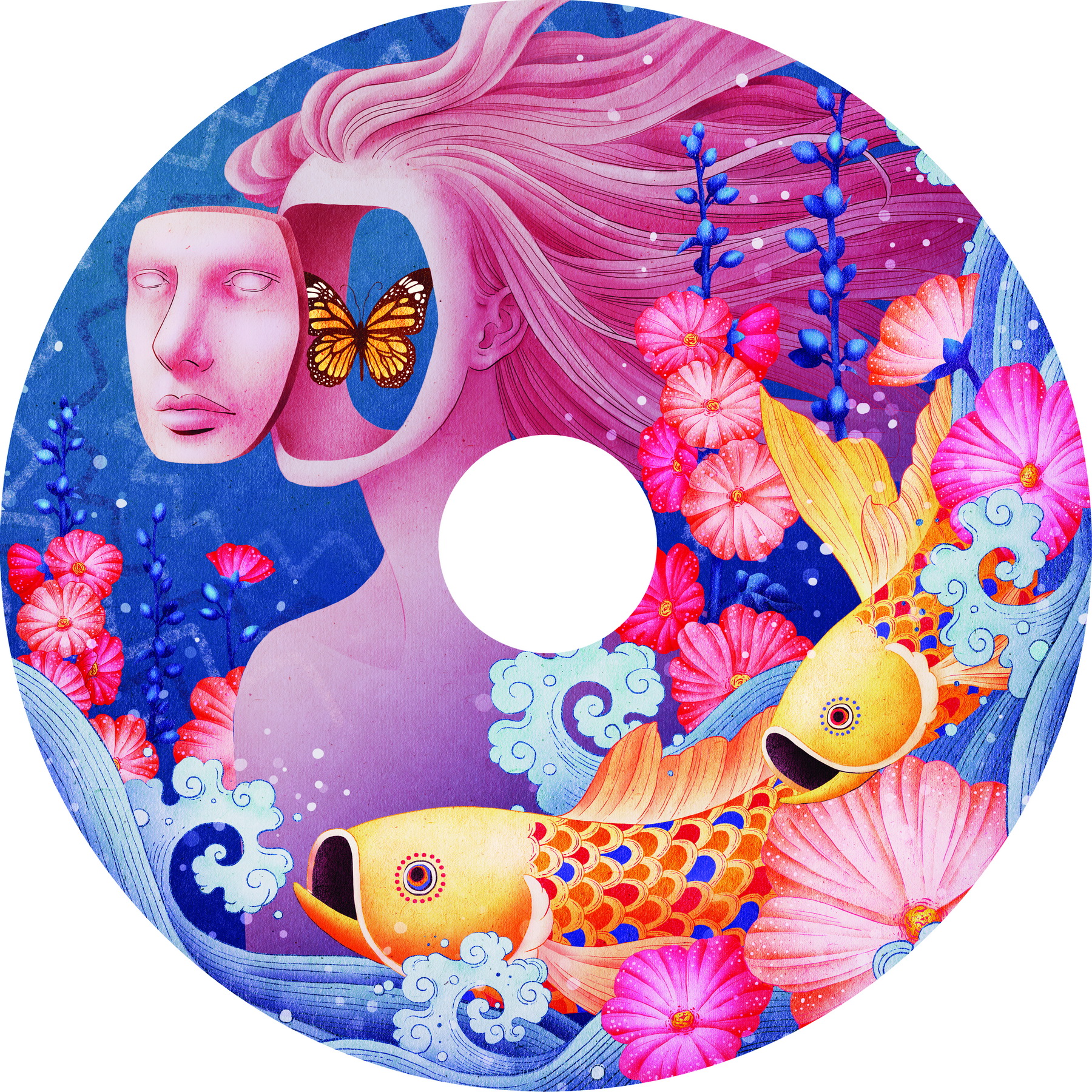 A discussion with the creator of the Misaviv Hebrew Circle Calendar.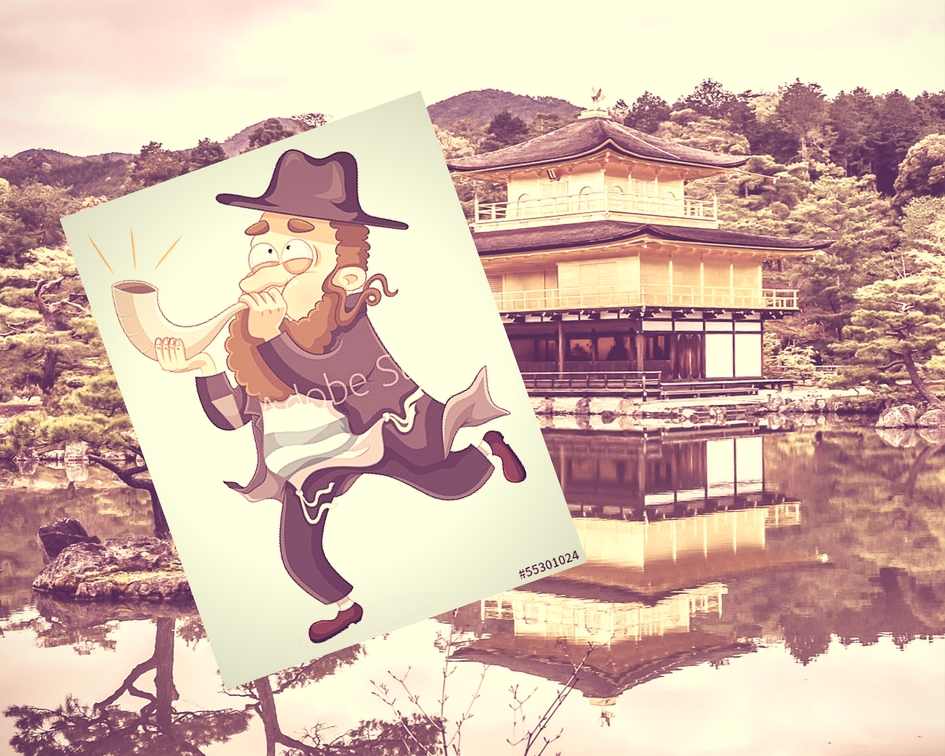 Haiku? Shmaiku! What is this fershtunken chazarei? Stop hocking a chainik, Hevria.