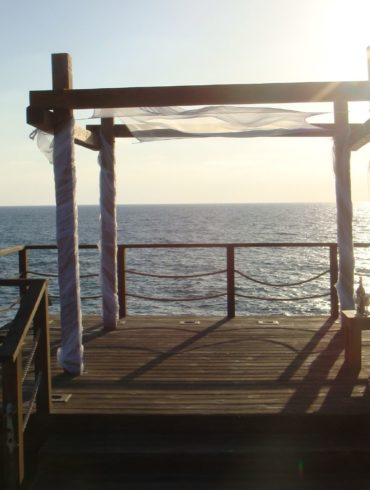 It's not that we need single Jewish women to dress in white and dance in the vineyards, where they'll be joined by single Jewish men who've reprioritized their superficial values... Actually, that's not a bad idea. What really needs to happen, however, is that we all seize the magnificent, spiritual opportunity of Tu b'Av, an ancient holiday now all but unknown.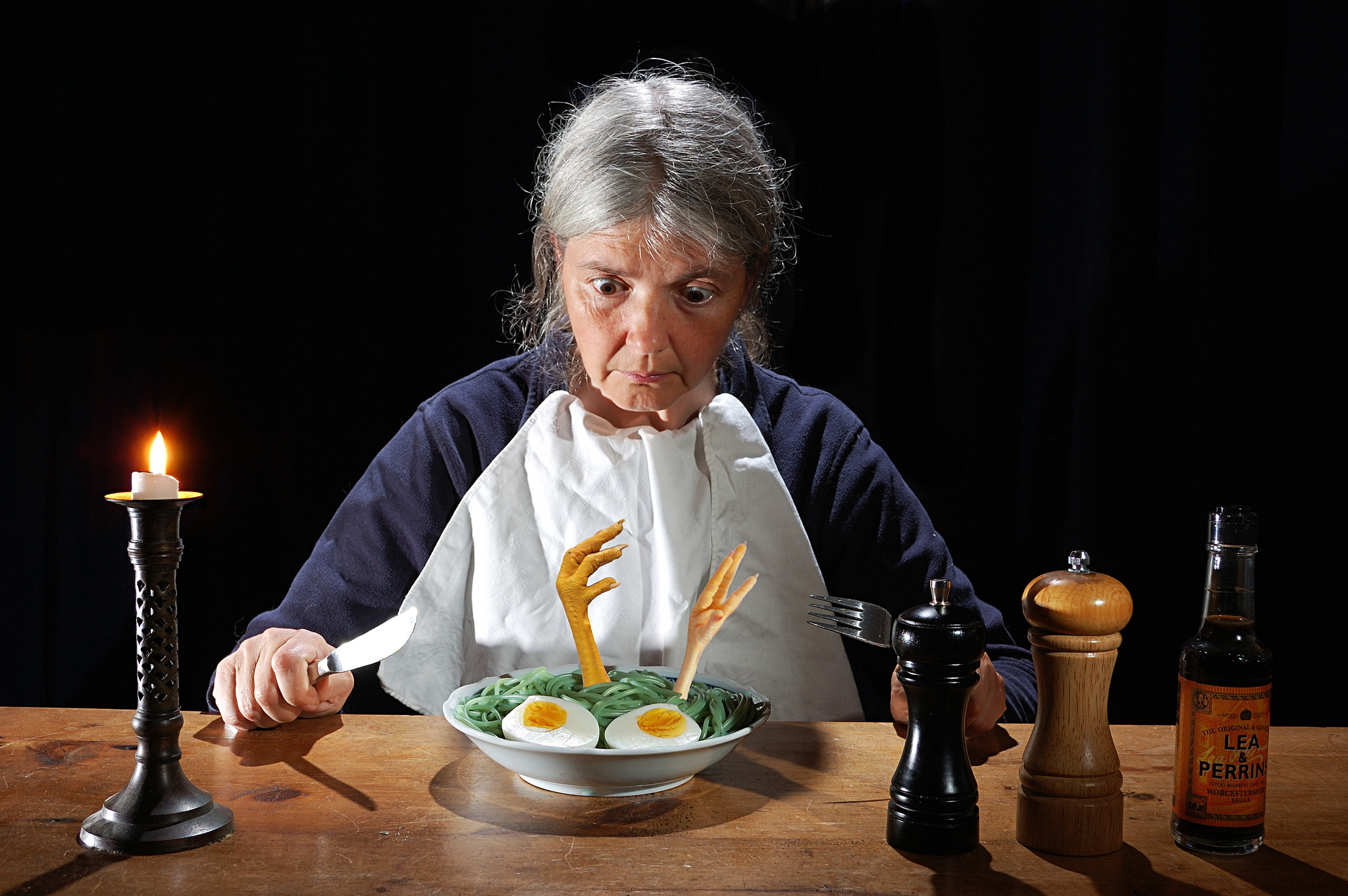 It was the last chicken in Brooklyn. Well, the last one that was still clucking.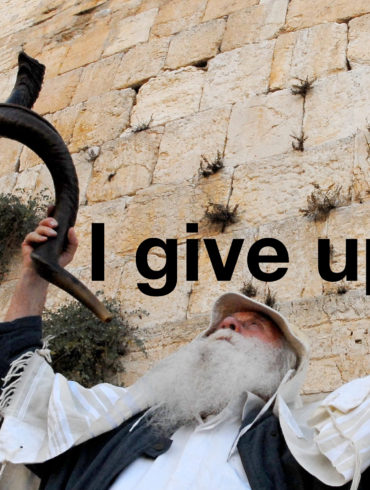 I regret those words as soon as I think them. But it's true.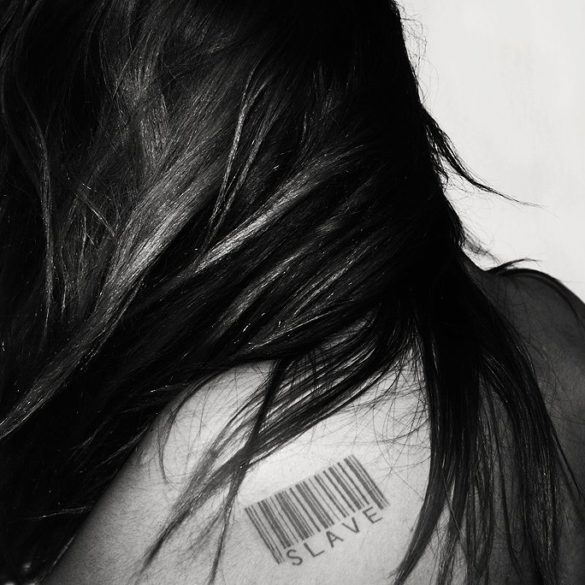 Three stages to freedom from ego.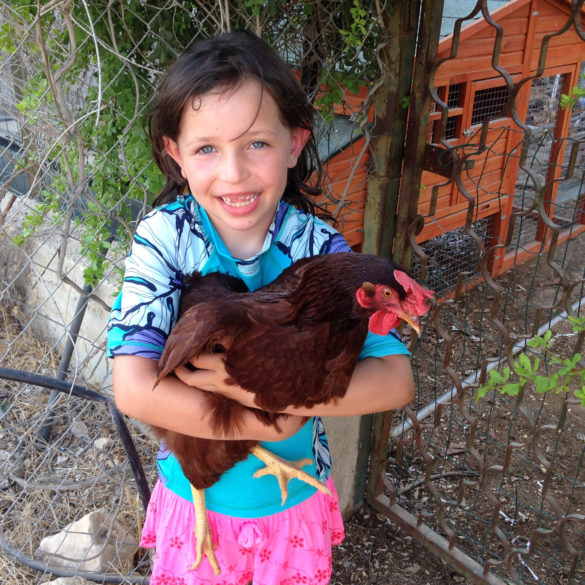 On Yom Kippur, we're handed a clean slate. Possibly the greatest gift that cancer gave me was a renewed desire and ability for forgiveness regardless of who was at fault.