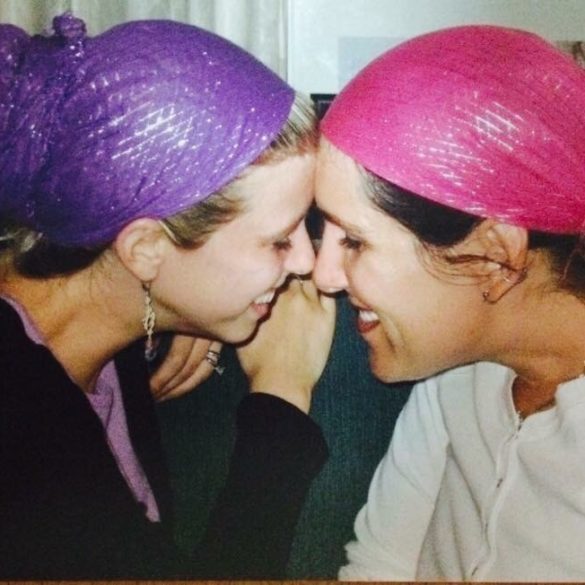 For thousands of years, we have been exiled and forced out of our land. When we had no alternative or options, lacked the power and organization to enforce the rule of law we had no choice but to live as strangers in Exile. Now we have a country, laws, an army, and independence. We must use the rule of law to regain what is ours, our lands, our cultures, our basic human rights.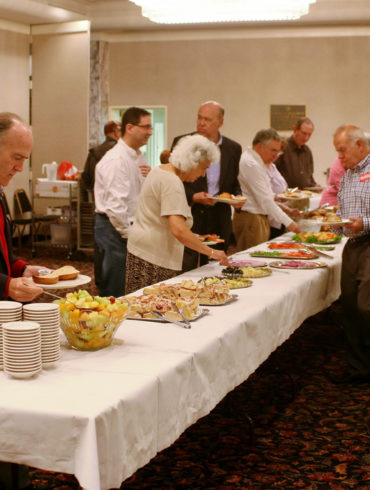 There's something about the way Shabbat is Shabbat wherever I go.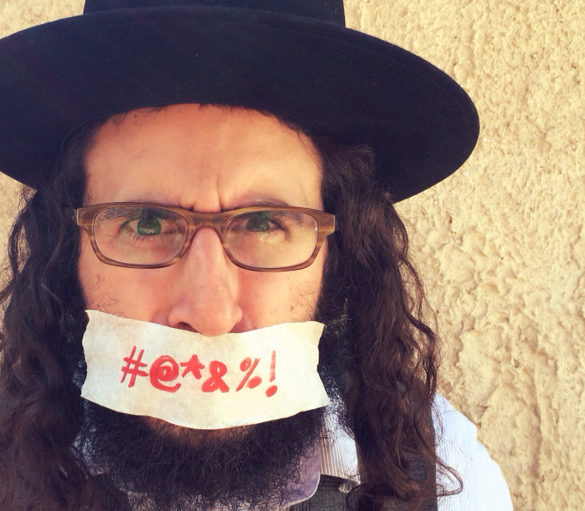 A Chassidic Jew confirms the 'God Delusion'.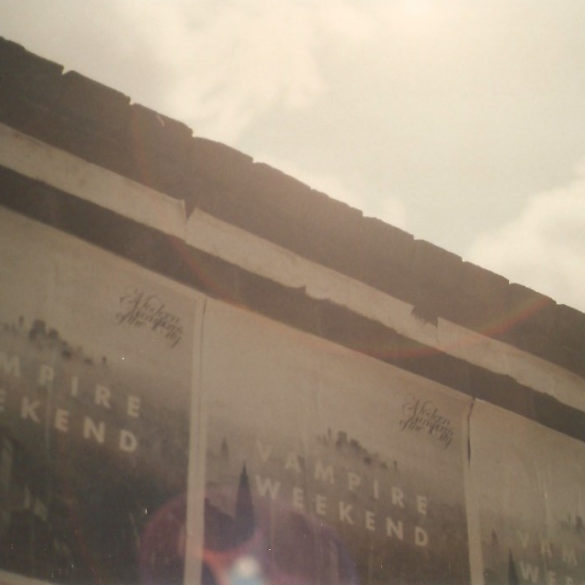 This ain't no single, this is a concept album. Let's call this track two, continued from "What the F*** Is...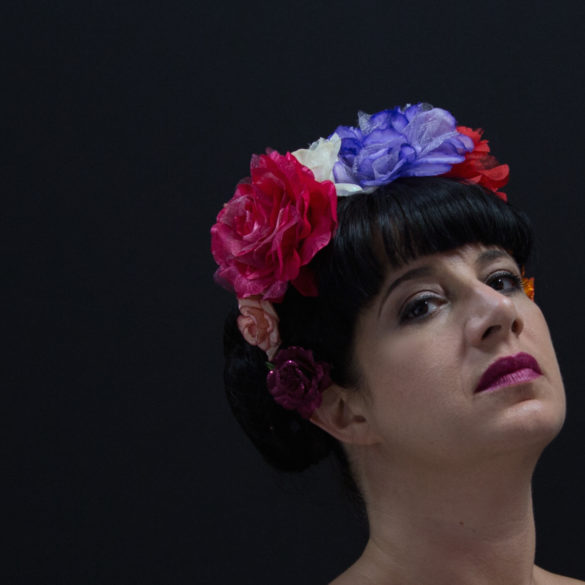 In the star-strewn field where we meet... Before the gates close... Hold me in a slow-dance ecstatic embrace.