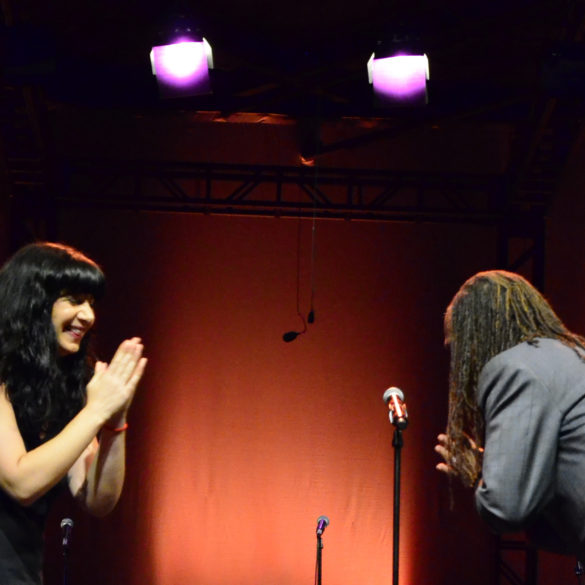 Restore I/Me/Us/We to our natural state. Remind I/Me/Us/We that all we actually do is vibrate.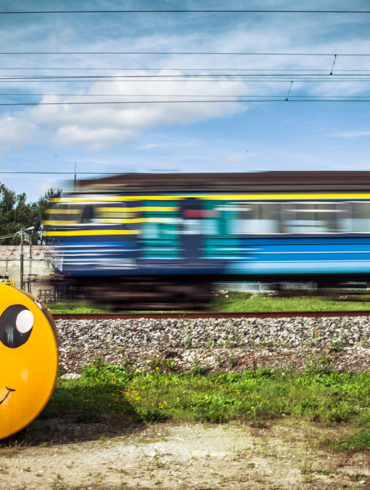 Oh emoji, how do I love thee? Let me count the ways. I love emoji for the same reason I love dance. It gives me a way to communicate when words fail me, which they do, often.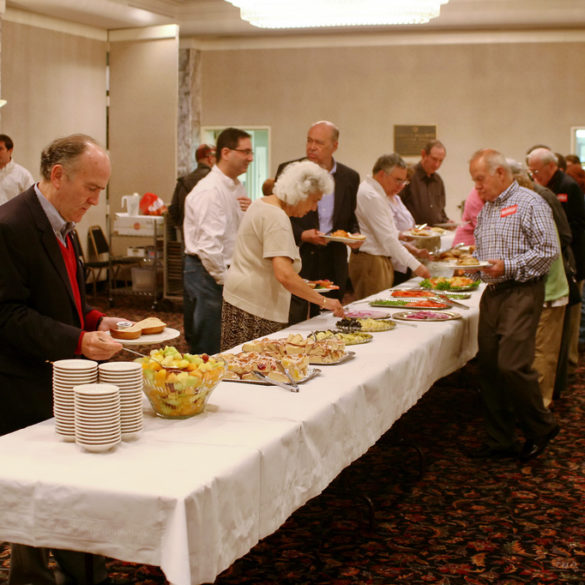 There's something about the way Shabbat is Shabbat wherever I go.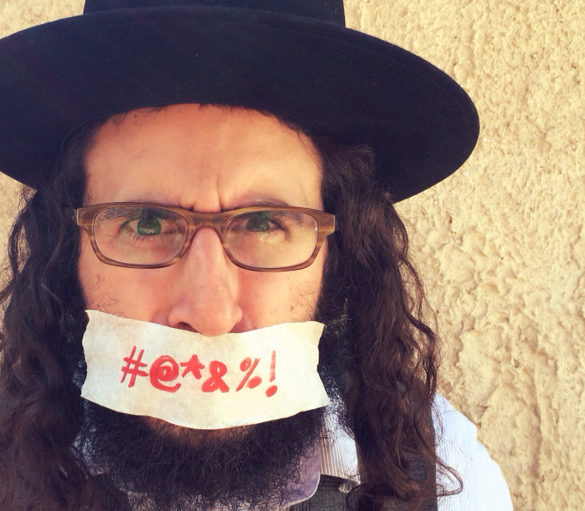 A Chassidic Jew confirms the 'God Delusion'.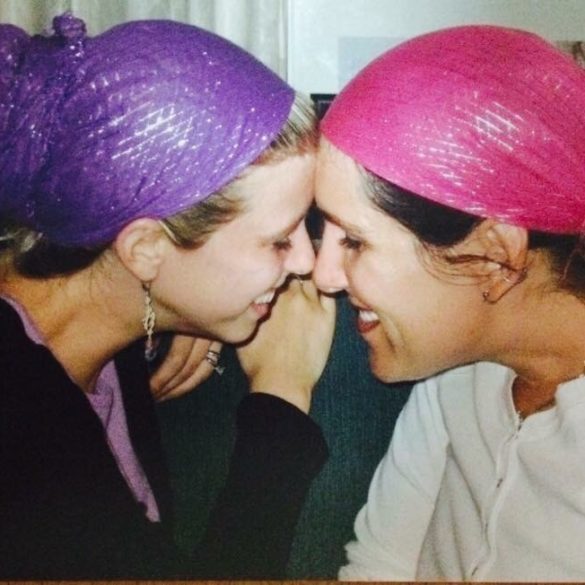 For thousands of years, we have been exiled and forced out of our land. When we had no alternative or options, lacked the power and organization to enforce the rule of law we had no choice but to live as strangers in Exile. Now we have a country, laws, an army, and independence. We must use the rule of law to regain what is ours, our lands, our cultures, our basic human rights.