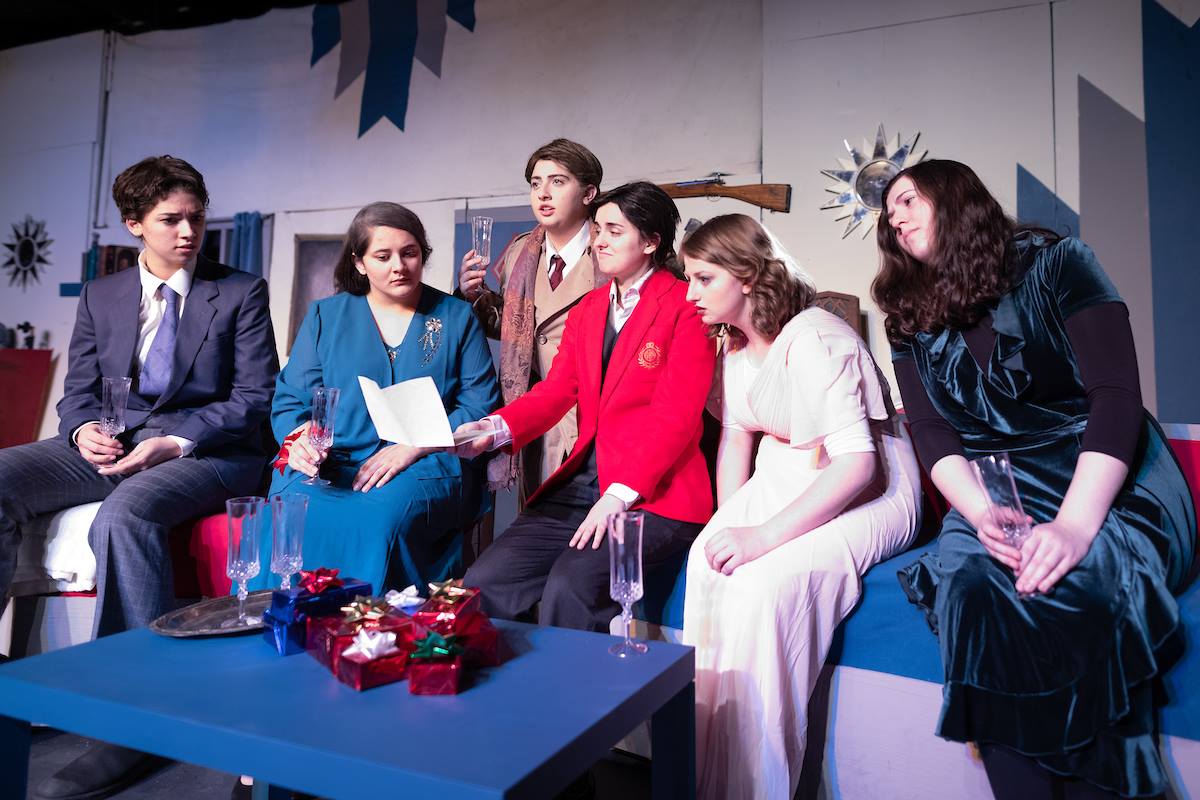 It's extremely meaningful to let yourself get lost in a performance and to uncover the special qualities of fiction and comedy. Sitting in the audience allowed me to view life as a game, just for a little while, and to let the actresses on stage do the living.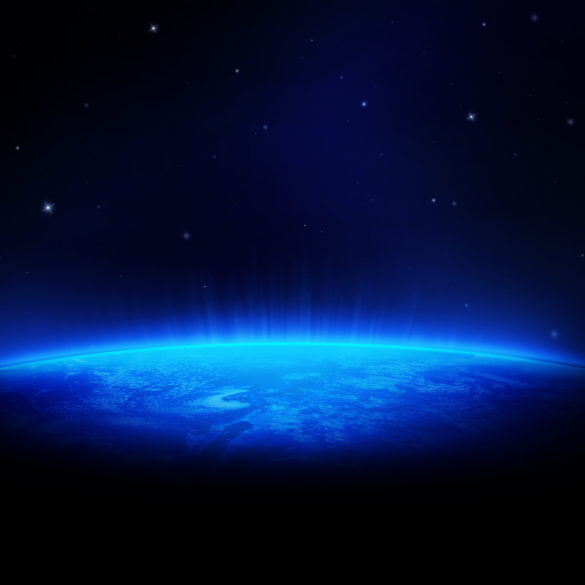 Reuven Chaim Moshe Ben Moshe Chaim Reuven stared out the pod bay window. Another distant planet disappeared out of view, and he let out a sigh. His ship, the Nebuchadnezzar, stabilized and went into hyperdrive. Shabbos was coming, he thought.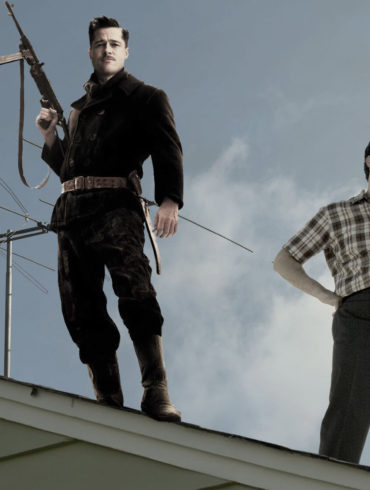 In 2010, two extremely different Jewish-content films competed for Best Picture at the Academy Awards: Inglourious Basterds and A Serious Man.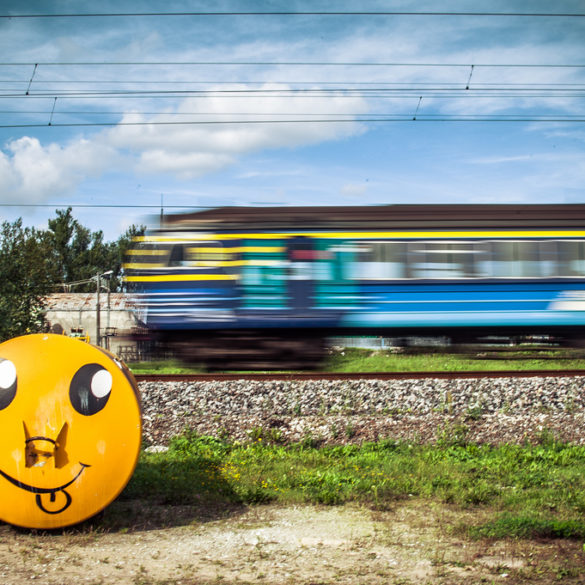 Oh emoji, how do I love thee? Let me count the ways. I love emoji for the same reason I love dance. It gives me a way to communicate when words fail me, which they do, often.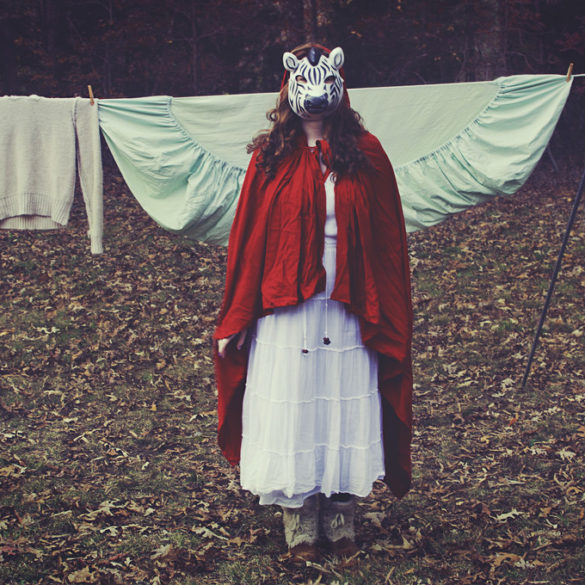 A horror story about a man who builds a community of trust to escape from shape-shifting aliens.