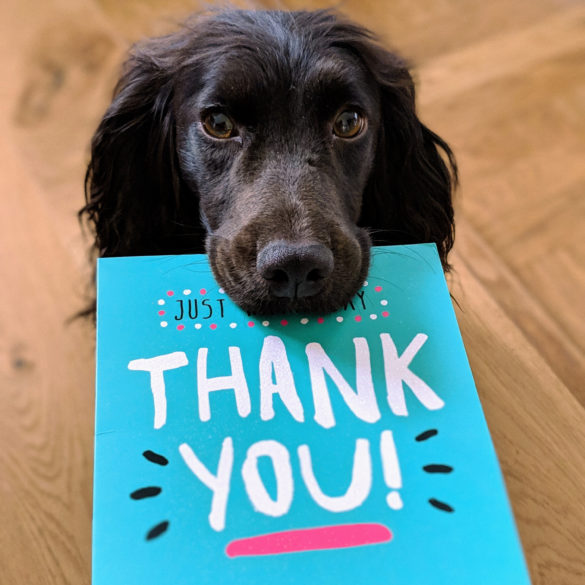 There's nothing higher than finding truth on your own. All worlds were made, all barriers put in place, every veil...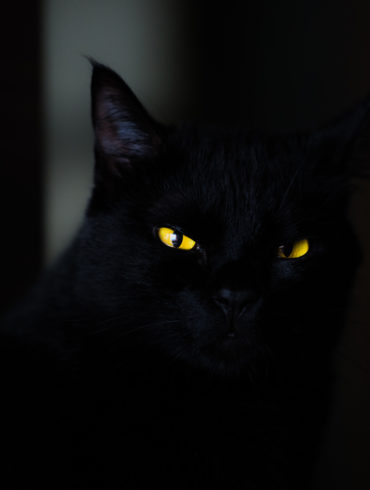 When I was in my early 20s, and completely right-on-the-edge-of-the-little-men-in-the white-coats-should-have-come-for-me-nuts, I projected that "nuts" into the upper right hand...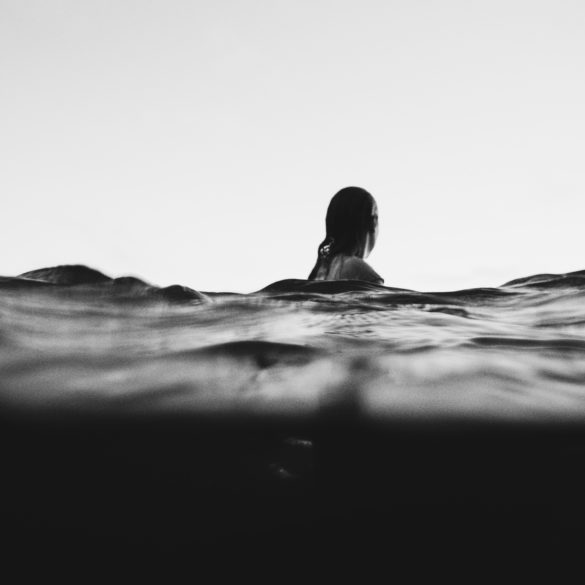 An immersion in a mikvah is done without any clothing, so that there is no barrier between the skin and the water. Though Linda was the one immersing, I also felt exposed.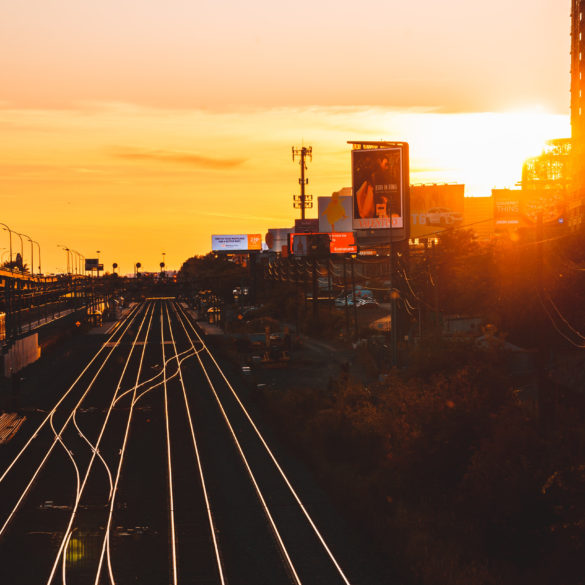 Random Weird Stuff… and a Post Script Where's My Anonymous? There are lots of forms of addiction. And lots of...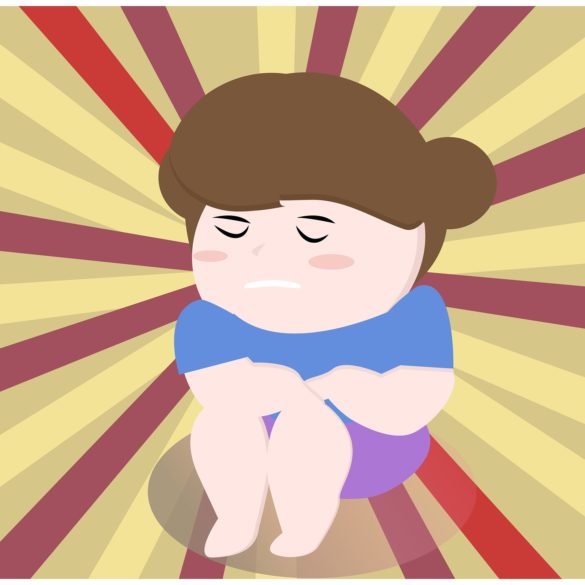 This was the day when she would finally become normal.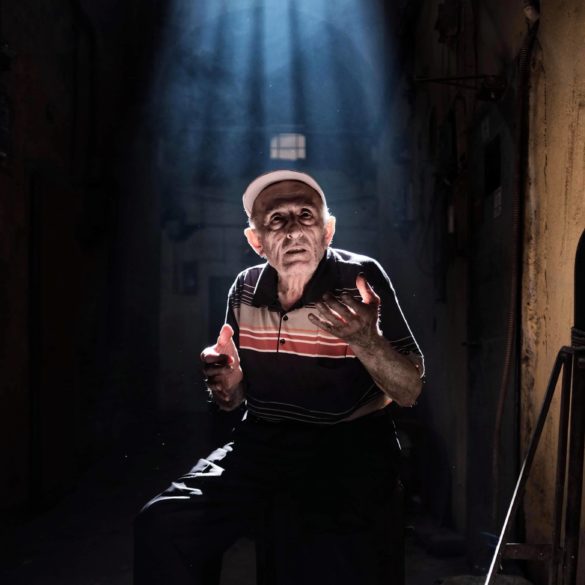 What would a Holocaust victim think of calling border camps "concentration camps"?