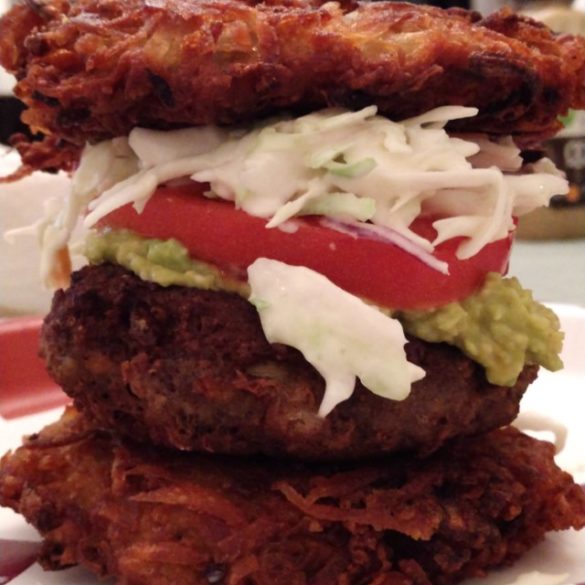 It will be a festive meal on the first festive eve of a festive holiday of lights.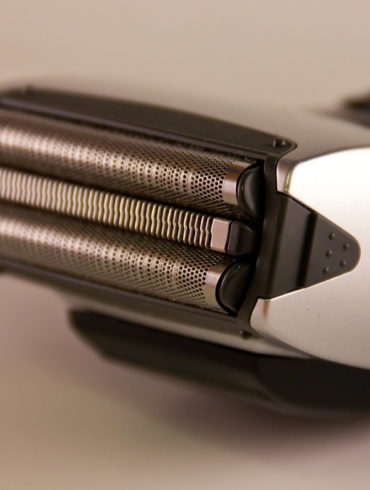 I didn't bring it up with him directly, but I spoke to others about my concerns about his beard. The lack thereof. I was afraid that it meant that he accepted the army's dress standards over our religious ones, allowing a foreign body to dictate his religious choices. My point of reference for that was my having given up playing music on Shabbos, despite that being antithetical to the standards of practicing and performing in the music world. Did that therefore mean that we didn't share some important values, ones that would affect our relationship in the long term?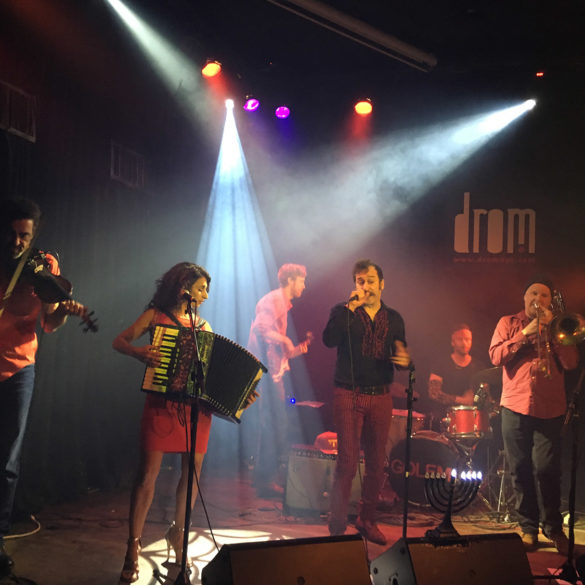 Finding my connection to Judaism through the Jewish punk group, Golem.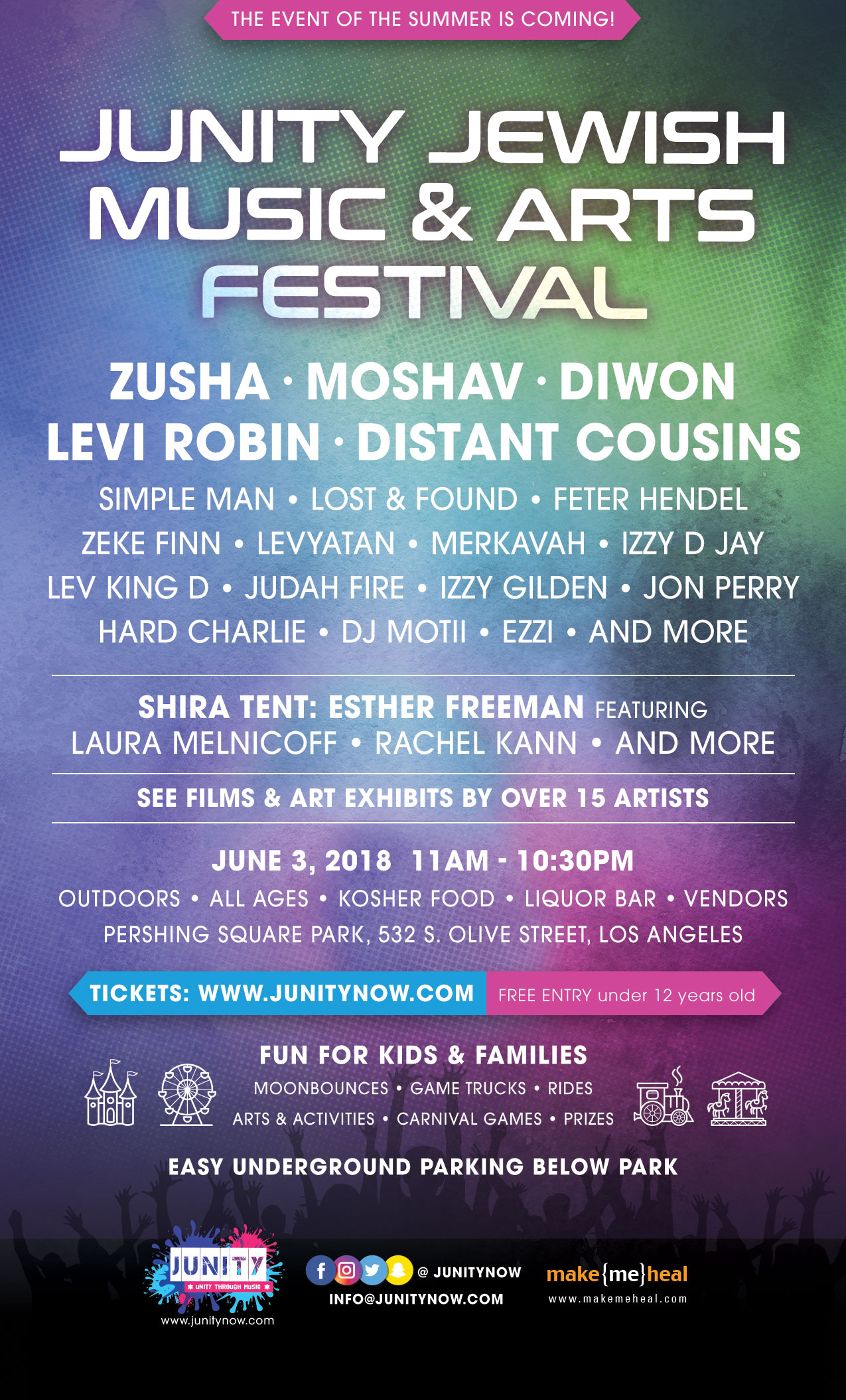 A word with Ariel Perets about the creation of Junity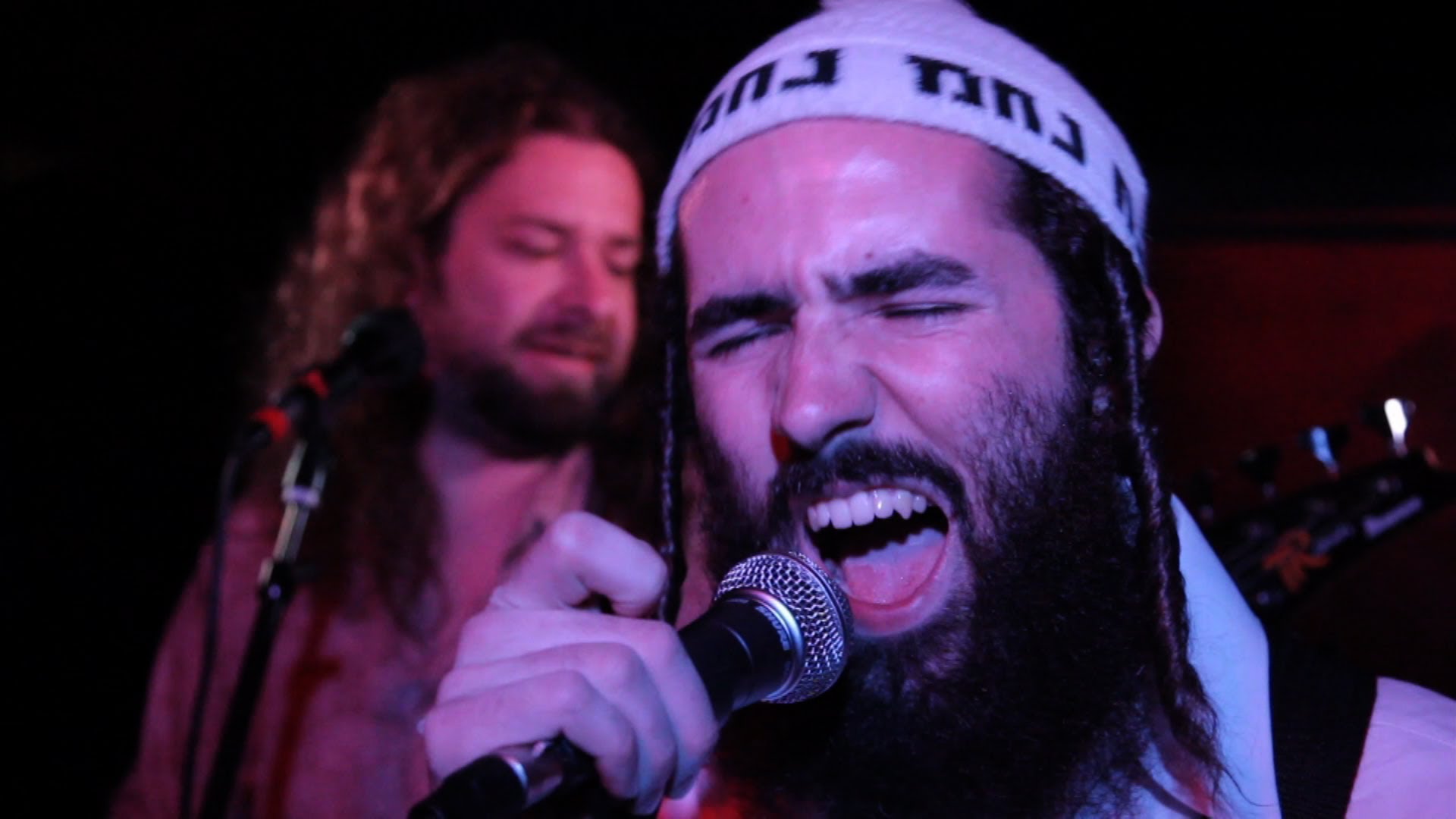 Moshiach Oi! makes hard-hitting old school punk music with deeply Jewish themes.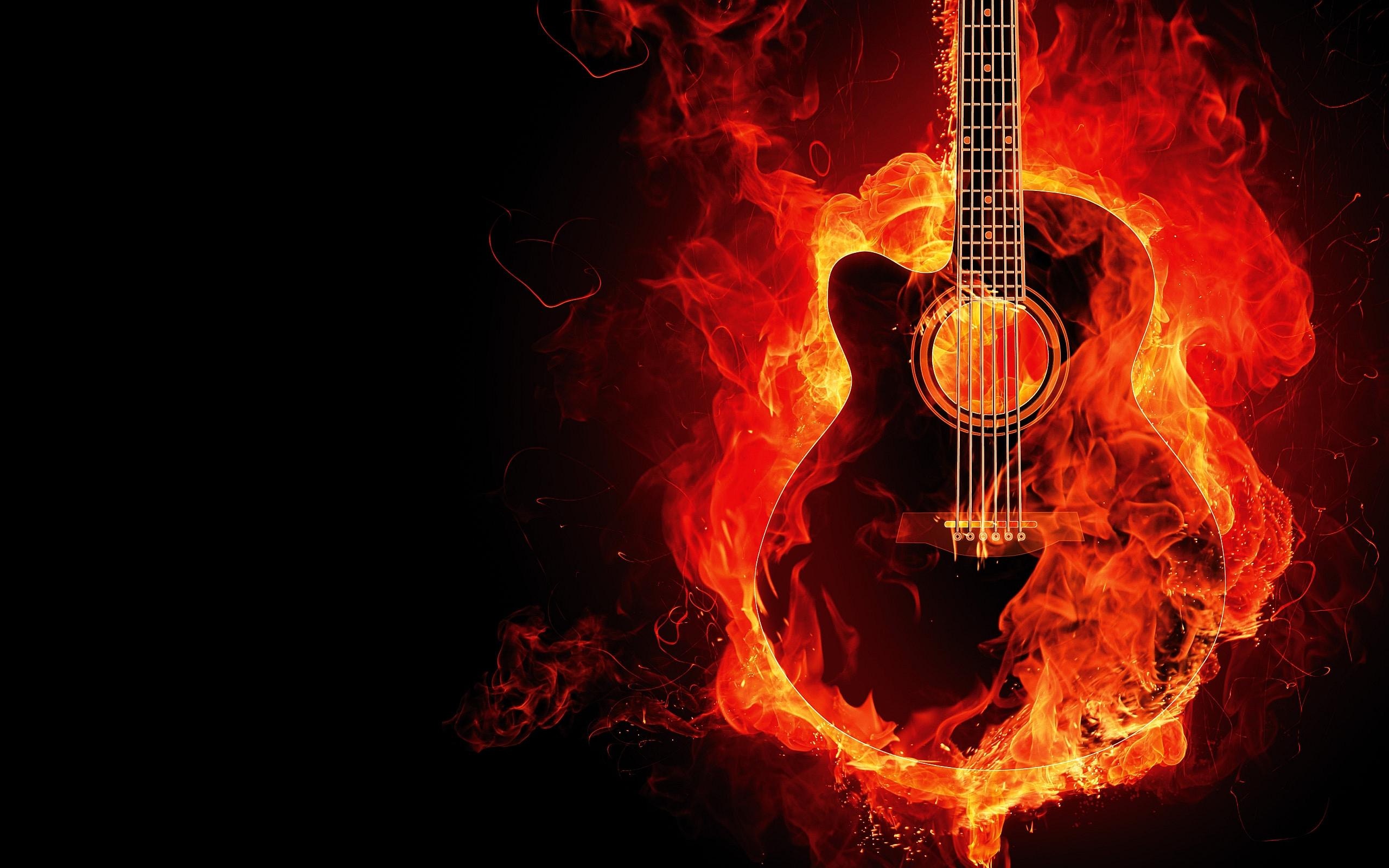 An interview with Yonatan Attias, lead singer of the band Nuriel.